We have recently been engaged as lighting, camera and sound crew for a corporate video shoot for a major UK company for their internal e-learning group. We supplied a 3 meter wide white vinyl backdrop system with heavy duty light stand supports, LED lighting for the backdrop and the people, plus 4K camera and tripod, 4K directors monitor, a sound recording kit and the crew to setup and film for a day at the corporate HQ.
We had a fun time filming staff for a stylised e-learning video set on a white background with colourful clothing and a wide range of staff from security to lab and marketing staff, shooting a mix of HD, 4K and slow-motion footage as well as interviews and pieces to camera.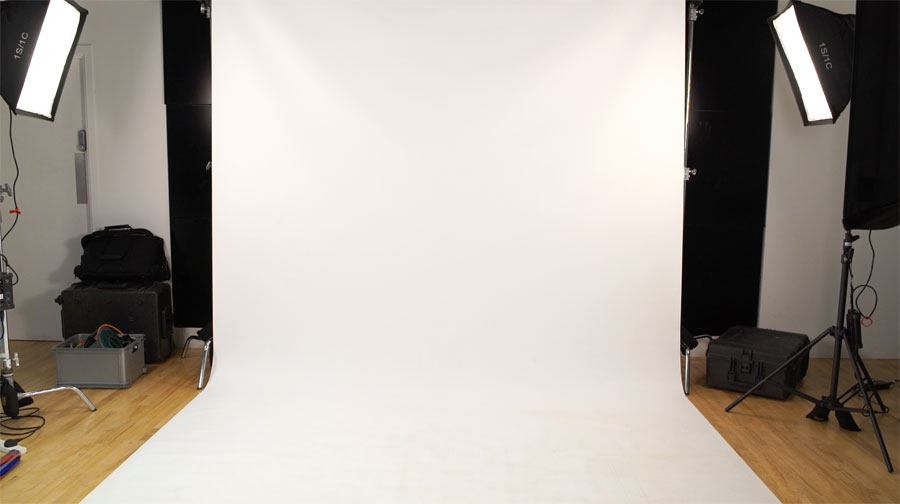 Using our own portable white screen equipment we were able to setup a high quality studio at the clients premises which made it easy for them to film multiple staff in their own environment with teh flexibility of having them away from thier desks for only minutes at a time.
We don't have the white backdrop system on our rental website as its really too long to ship as a dry hire but you can contract us to supply it, setup and crew your next shoot (wet hire). Please contact us with your filming requirements and we would be happy to discuss crew options and pricing.