We rent High Definition (HD) & Ultra HD (UHD) 4K camera equipment, monitors, jibs, camera crane, tripods, vision mixers, 3-axis gimbals, LED and tunsten lighting, prime lenses, follow focus, camera rigs, matt boxes, audio mixers, microphones, boom poles and edit systems for corporate communications, music videos, feature films, student films and documentary films. We organise next day courier shipping to/from our base in Devon or you can collect from us for hands on tuition or to try the latest gadget from high ISO DSLRs to radio mics and 4K recorders.
We aim to be very helpful in kit selection - we select and use all the equipment for our own productions so we can give you some advice or training if required and usually have all the extra cables and converters you need to connect everything together - just get in touch and see if we have what you need.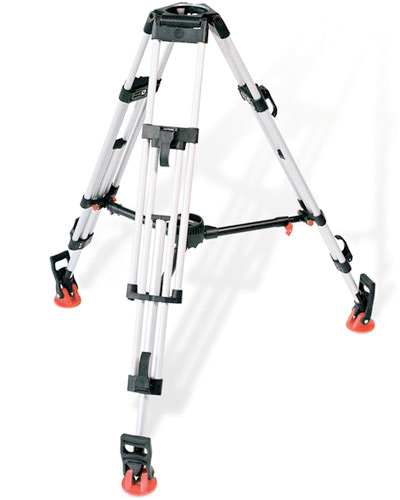 Tripods and Slider Hire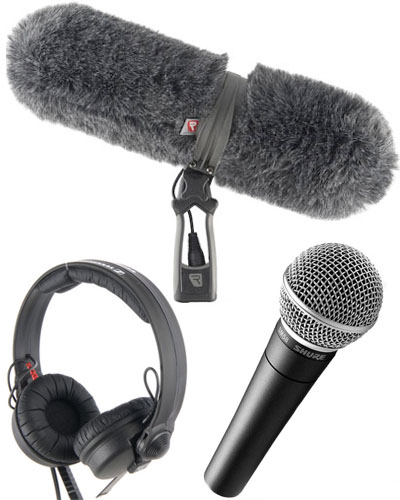 Audio Gear Hire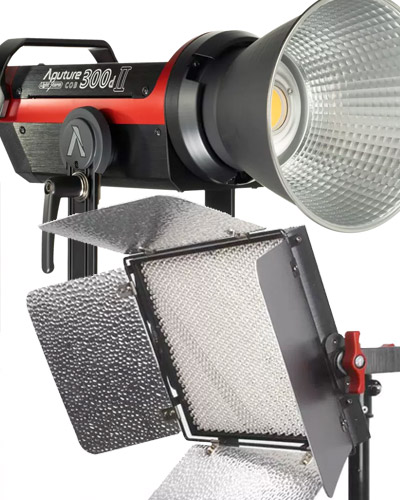 Lighting Hire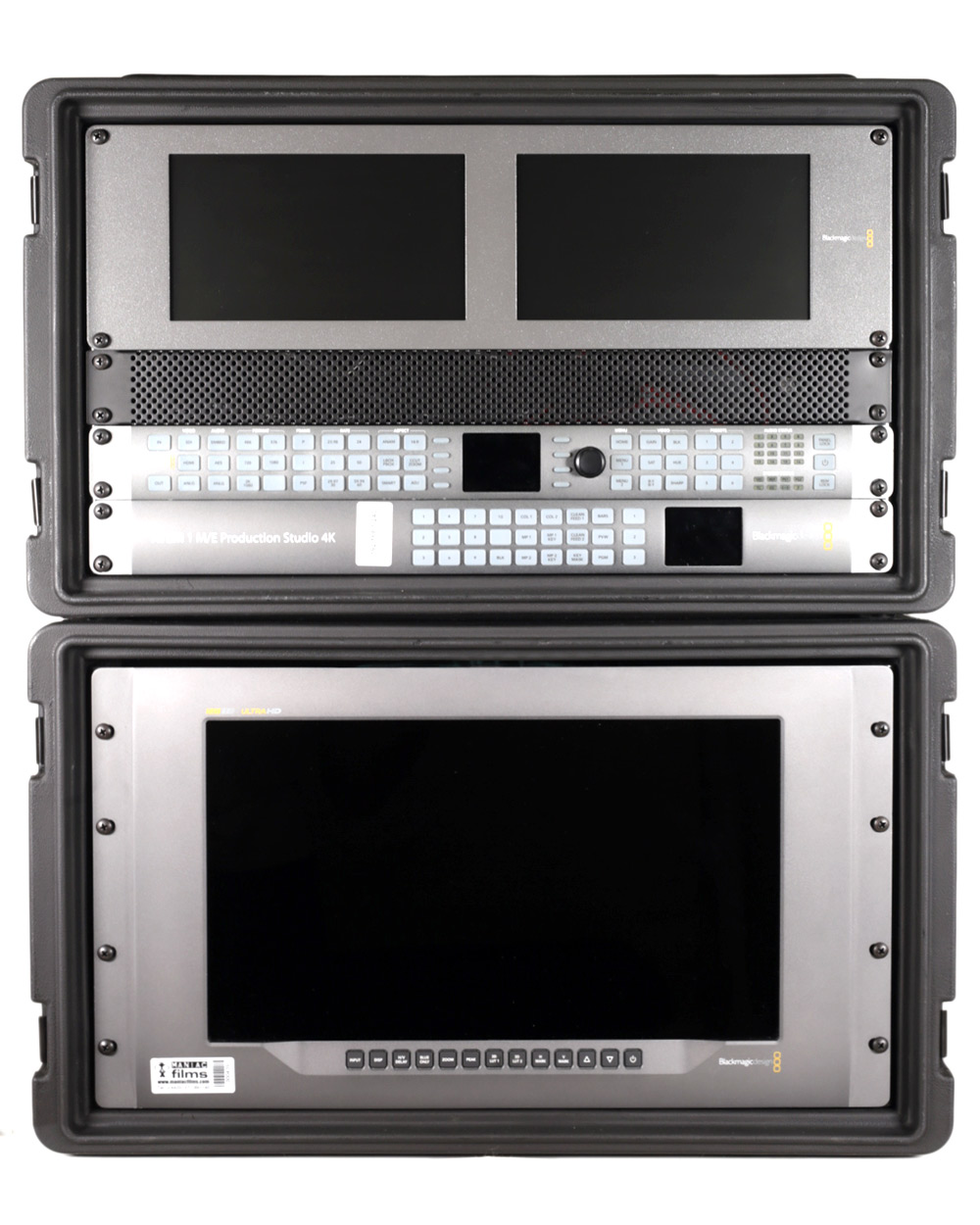 Live Production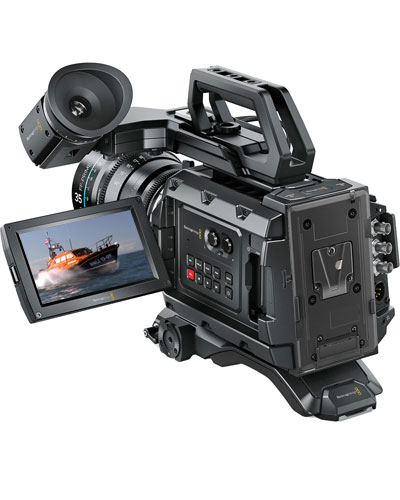 Video Gear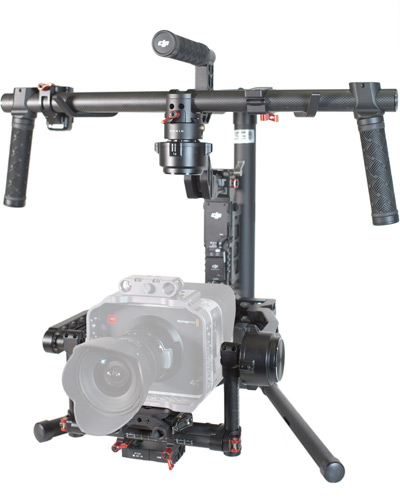 3-Axis Gimbals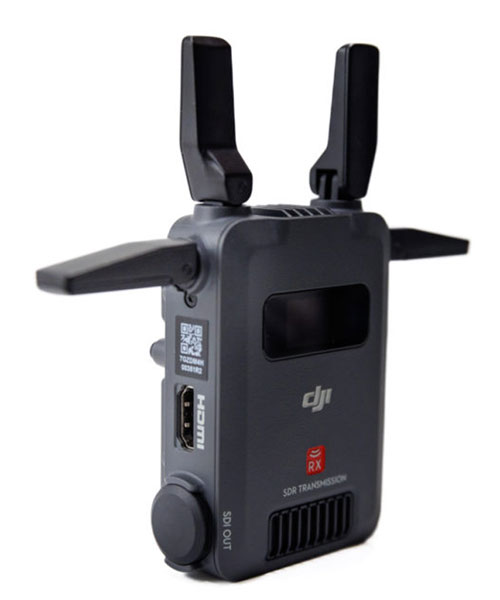 Wireless Video
Video Monitoring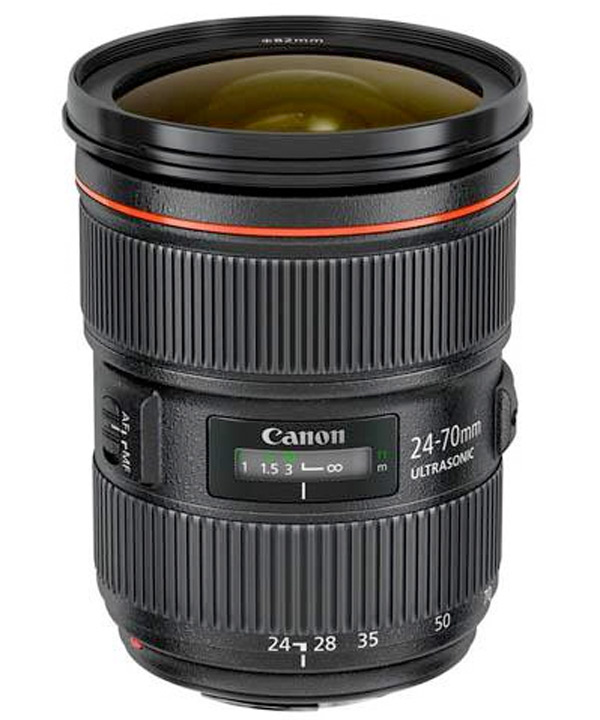 Camera Lenses
How to Hire
Click here for a clear
description of our rental procedure.
Looking for
Specific Kit?
Click me, I can help!
Shipping &
Returns
Everything you need to know
Need Help?
01271 891140
You will need several forms of ID and your own insurance and we take deposit payments by credit card. All private client (ie non-company) hire must be paid in advance or on collection. Please see our How To Hire page for full terms.
We can ship to anywhere in the UK via courier for next day delivery (some areas including the Northern Highlands may take two days) and if booked before 3:30pm we can get your equipment to the courier on the same day to arrive the next morning.
Kit News Check out what some of our clients have been up to using our equipment: