Maniac Films Covid-19 Virus Update
Maniac Films are still operating our camera hire service and will continue to do so until advised otherwise by the Government.
As a precaution we have increased our hygeine practises including the careful cleaning of any equipment returned to us
Our next day courier APC are still delivering, although drivers are taking precautions such as minimal contact with recipients

Please note: Due to courier restictions we are unable to ship out any orders on the same day as your order is placed. All orders will need to be completed by 4:30pm on the day before shipping. Thank you for your understanding.
'camera crew' Results:
Matching Services:
Matching Blog Posts: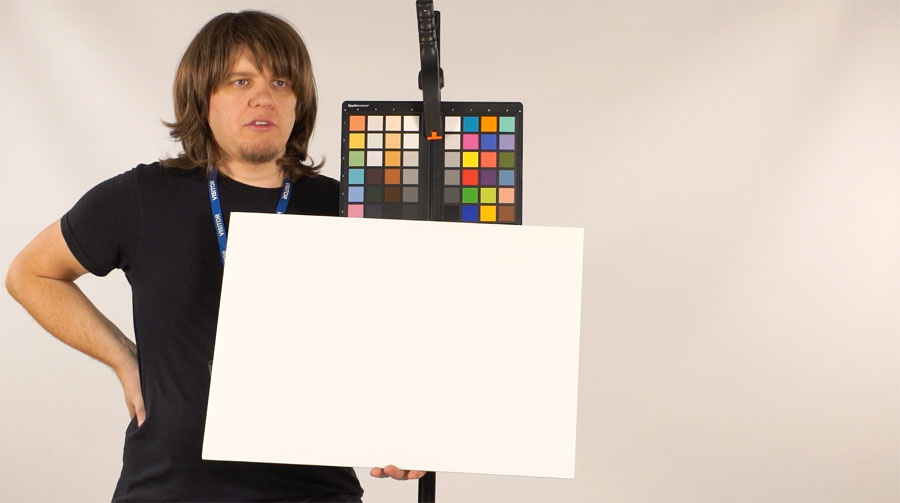 Sound and Camera Crew Hire for White Screen Video shoot for UK Manufacturer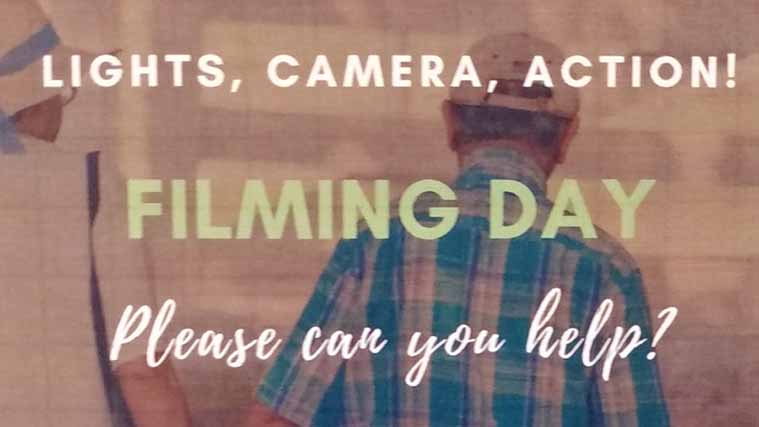 Camera Crew Hire for Global Media

Sound crew & camera hire for Pharmaceutical company film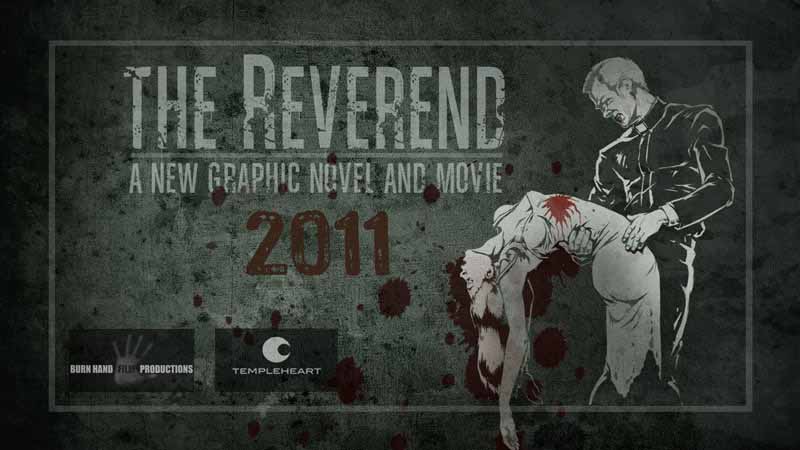 Filming starts on The Reverend - Maniac Films provide crew & cameras
Still Searching?
If you're looking for something specific and the search isn't working for you, please contact us.
For older content, try browsing our archive section.