Stu has been filming on location in Croyde, North Devon with a local marketing company to film a series of social media adverts for a major skincare brand.

He was working as a camera assistant on the shoot which involved a range of technical shots and set-dressing. The shoot took place in a recently built holiday home in Croyde Bay, making use of the multiple en-suite bathrooms to film not only a series of adverts, but multiple photoshoots at the same time.

The shoot was for a skincare brand, unfortunately we aren't permitted to name the company. The shoot features three young actors as well as a hand model (for photoshoots), and mostly took place in the bathroom in front of the mirror (with a bedroom skincare scene to end the day).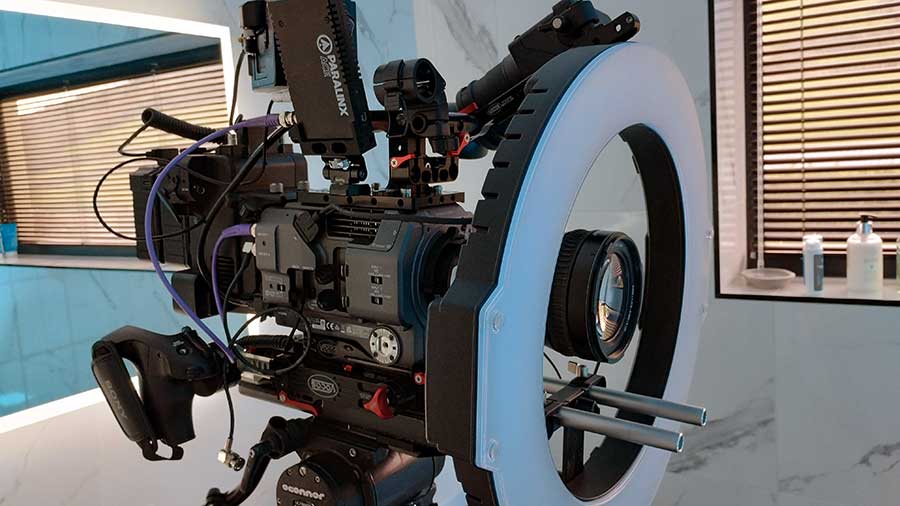 The shoot ended up running over schedule, but this was mainly due to last minute changes and a delay at the clients end as they were virtually checking takes and signing them off. However the cast & crew persevered and got every photo and video clip needed.
The footage will be used to create a number of adverts for varous social media channels and we look forward to seeing how they turned out!