2020 has been an odd year and the Covid-19 outbreak has meant that many events that involve people gathering have been cancelled or postponed indefinitely.
We were contacted by the Somerset Freemasons, who have been holding their 2020 fundraising festival throughout the year. Unfortunately this usually culminates in a gala dinner where members find out how much has been raised and by whom.
We were originally contacted in January, with the intention of just filming a few short films to show some of teh recipients of the Freemasons charitable work and donations. But when the pandemic kicked in, we had to change the plan and this resulted in us filming not only those who received help from the mason charity, but also the organisers of the Festival and even the regional Grand Master!
We filmed a number of interviews, using the Blackmagic Pocket Cinema 6K camera, with audio recorded using a Sennheiser radio mic and back-up Rode NTG3 boom mic fed into the Edirol R-44 recorder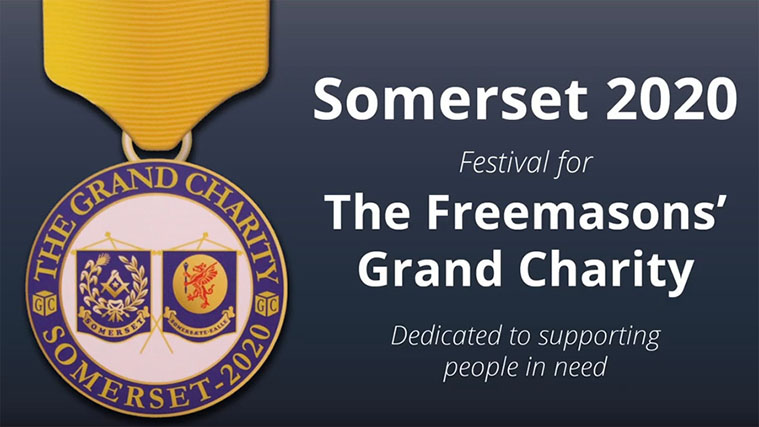 The filming took place in and around the Bath and Bristol area, in both outdoor and indoor locations (with all required Covid safety measures in place!). We even had the chance to pop into the premesis of a chairty who provide free powered wheelchairs to diabled children as yound at 1yr old. A fantastic project which is supported by the Masons.
Once filming was completed, Mark edited the final film, while Stu performed a final mix on the sound. The edit was almost complete, but we ahd to wait for one final video. The final totals raised by the county, were not tallied until just before the event, so this was filmed at a local lodge and the announcement clip was sent to us digitally to be added to the final edit before it was uplaoded to YouTube.