The new promotional video for the beautiful Slimmeria Devon Retreat has been signed off and has gone live online. The video was filmed during the summer of 2019 over a couple of Saturdays to allows us free access to the location at Merlin Court in Ilfracombe. We filmed some new scenic shots of the beaches around Ilfracombe and some of the iconic scenery like Damien Hursts' Verity statue to help promote the fantastic location to anyone who has not been in this part of North Devon.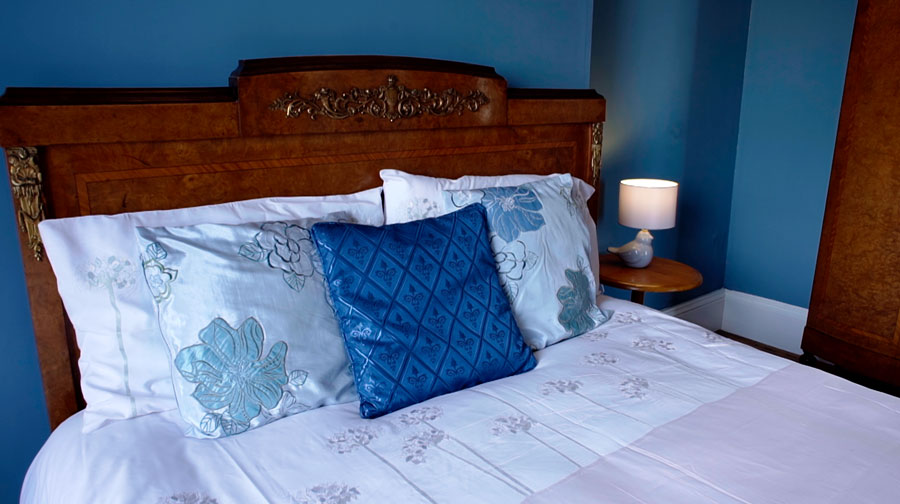 Watch the promo video on the link above or directly on the Slimmeria website.
If you are looking for a holiday with a twist and tremendous benefits – this retreat is your answer. It is not your typical getaway by the sea, but a resort with healthy benefits. During this 6 day programme you will detox and lose weight, learn to resist temptations and completely rejuvenate inside and out.
You will learn the art of Slimming and master the art of Healthy Living. The package includes carefully planned menu consisting of healthy food only, Slimmeria's signature fitness formula and schedule, daily invigorating coastal walks and 1 complimentary spa treatment.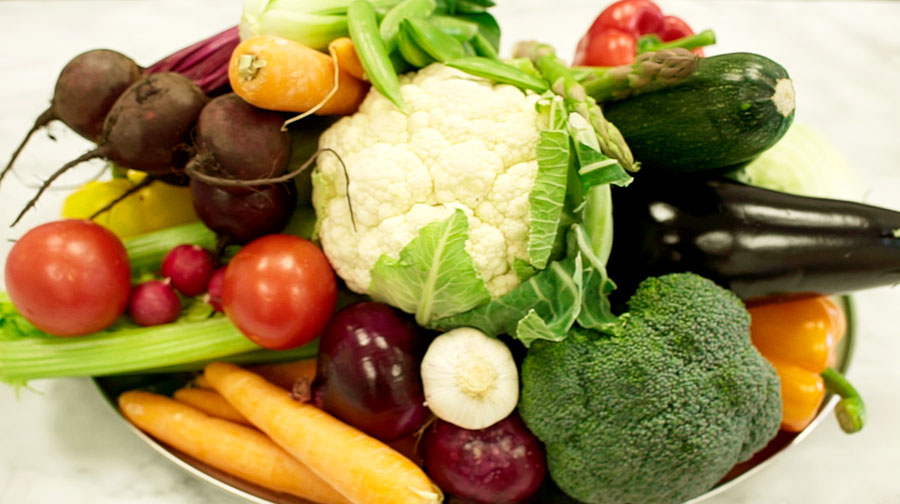 We filmed in the sparkly kitchens and in a selection of bedrooms and the gym and quiet areas for mindfulness and contemplation. After the filming selected the best shots and edited together some rough draft versions and after a number of iterations andf tweaking we added some client-supplied captions throughout and polished up to the fiinal video with a colour grade and some cleanups.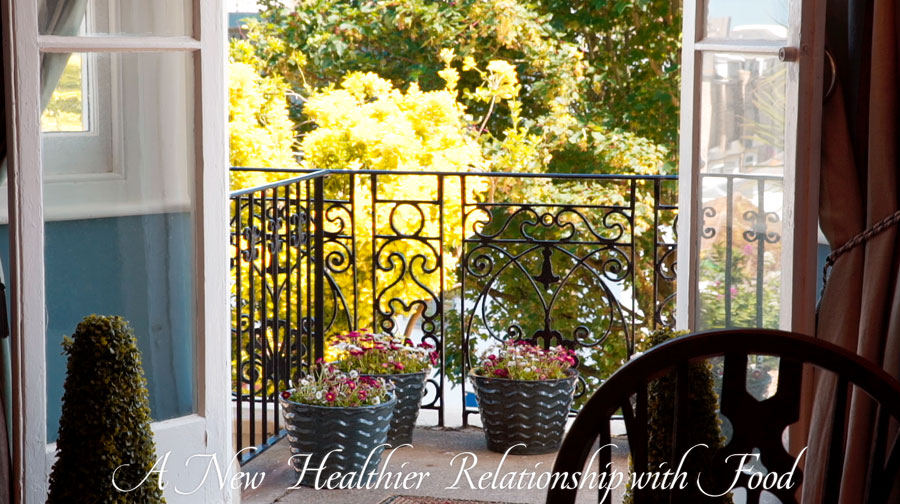 If you are interested in our video production services or even partial elements of it such as just filming or post production then please get in touch to discuss your next project.