Phew, what a scorcher! Yesterday Stu spent one of the hottest days of the year capturing scenic shots of some of our beautiful North Devon Costline.
Stu ventured out into the heat and first began by climbing HIlllsborough in Ilfracombe to capture shots looking down over the harbour. He then walked back down to the harbour itself to film the boats at high tide.
With this footage in the can he then climbed another large hill to The Torrs at the other side of Ilfracombe to capture the stunning views from the clifftop National trust footpaths looking back to wards Ilfracombes famous Tunnel Beaches.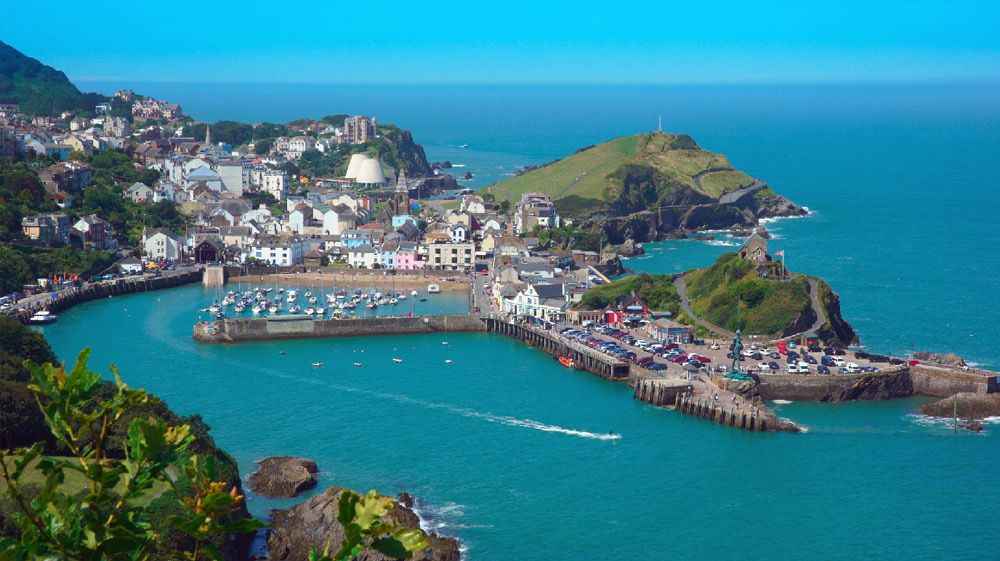 After leaving Ilfracombe Stu travelled to Woolacombe and Morthoe, first capturing shots from the moorland by Mortehoe, a location which looks out across Woolacombe Bay and offers stunning vistas.
Finally Stu headed back down into Woolacombe to film the beach huts and the beach itself from the sand dunes. The beach was very very busy and the crowds really show off the popularity of this golden beach
The footage was all filmed on a Sony a7s II mirrorless 4K camera with a range of lenses. The footage will be used in a range of upcoming projects, including one for an Ilfracombe based health retreat

Filming outdoors on a day like this is certainly a nice way to spend an afternoon!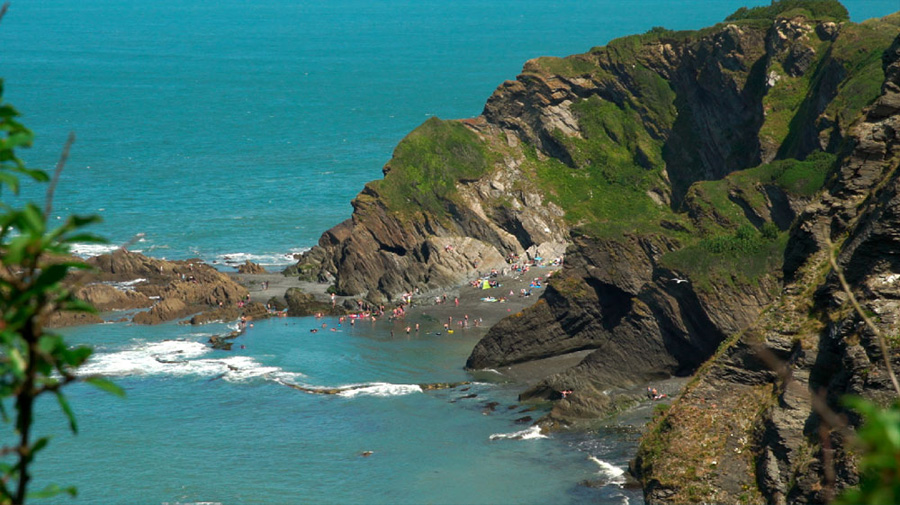 If you are interested in our video production services or even partial elements of it such as filming or post production then please get in touch to discuss your next project.