Mark has been busy filming a new business video for Slimmeria Retreats in Ilfracombe to showcase their fabulous Victorian property above Tunnels beach. The retreat runs as a weight loss and detox centre with fitness classes, yoga and walking options and would like to increase their presence on the web.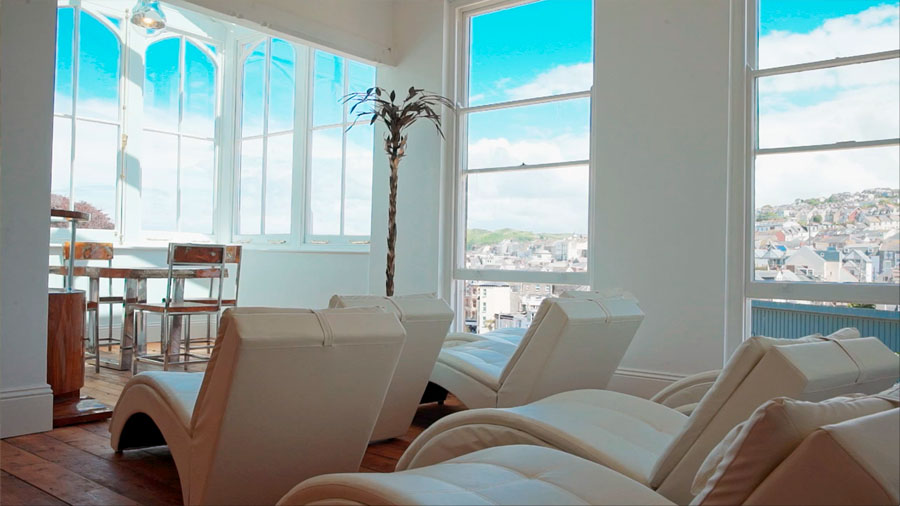 The filming will take place over a couple of sunny days when the building is empty of guests and show off the lovely decor and style of the property as well as the gym, the kitchen and dining and relaxation areas and some quirky features that make it stand out. Mark will also mix in new scenic shots of Ilfracombe, its beautiful harbour and the sandy North Devon beaches close by including Woolacombe and the Tunnels beach and walking trails to Lee Bay, Morthoe and the surrounding National Trust areas.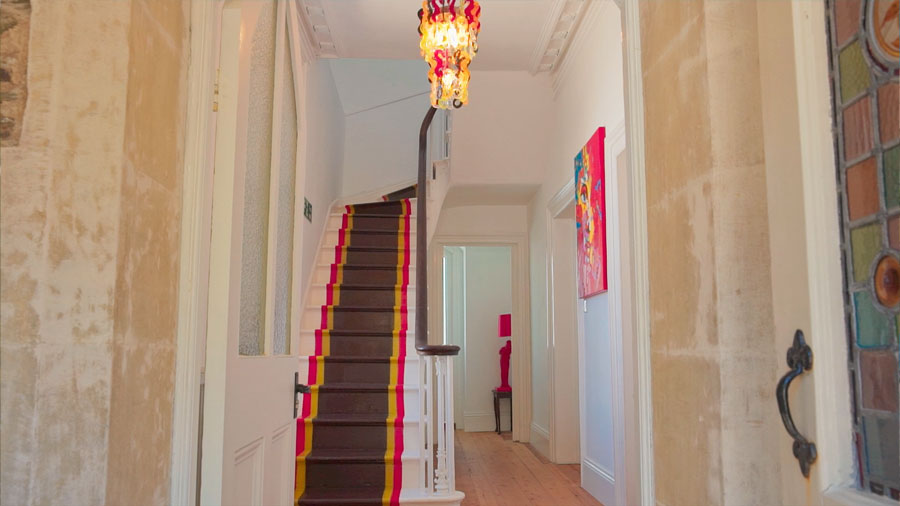 Mark is shooting the building interiors on a couple of Sony A7SII cameras in SLog2 at 50p for increased dynamic range, on a tripod and a DJI Ronin-S gimbal to add movement to the video. Most of the shooting will be HD with the scenics in 4K with the new Ninja V monitor/recorder.
If you would like to discuss how we can help your business with a beautiful showcase video then please get in touch with us.