Mark has been editing four videos for the Somerset-based charity Stand Against Violence (SAV), aimed at demonstrating the risk that drugs pose.
The charity was founded by Adam Fouracre in 2005 in the wake of the tragic murder of his brother Lloyd at the age of 17.

The series of films on drugs have been created from interviews we filmed last year with the family of one young man who's dabbling in drugs changed him forever.
They are a moving personal account of drug induced psycosis in a child under 18 and the impact on the child and family
The videos will be used as part of school workshops by SAV and a wider community education program.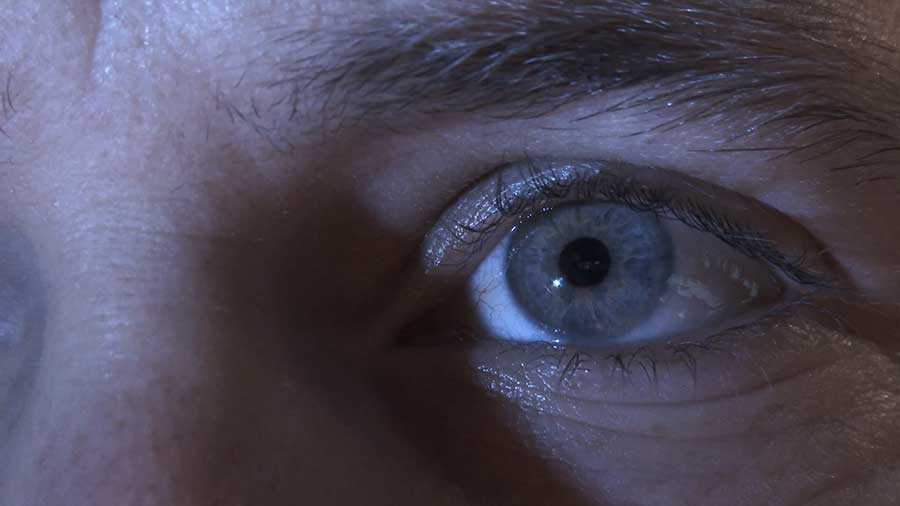 We are using a mix of interviews with the family and stock clips to help dramatise the story as they explain how they saw their son/brother change, from a happy go lucky young boy to a man tormented by visions and voices.
We also used a range of stock audio and custom sound recorded in our studio to try to emphasise the effects on the young mans mind.
Adam was relly pleased and sent us this message: "Thanks again for helping us create another awesome workshop which will hopefully have a profound impact on the young people who see it. No doubt we will be in touch again! "
You can contact Adam Fouracre and the Stand Against Violence charity on this link.
If you are interested in Video Production or just some elements of it like filming or Post Production then please get in touch to discuss your next project.