The Pupil Employer Engagement Programme (PEEP) 2016 video for North Devon plus is now online on our YouTube channel and features multiple interviews with the friendly students of Pilton Community College, Braunton Academy and Ilfracombe Academy reminiscing about their experiences whilst on the programme for the last 3 years. The PEEP programme has been designed to give the students more confidence and to help raise their career aspirations - whilst being a fun way to learn too. Click the link above to watch the new PEEP 2016 video.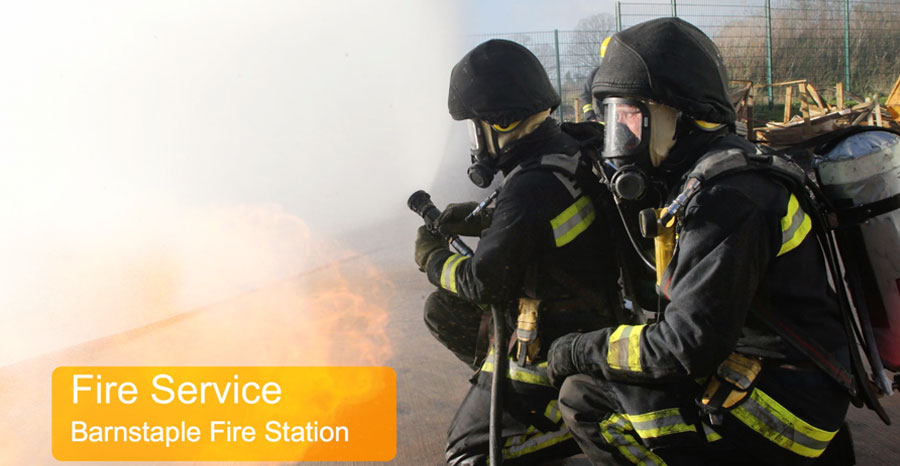 The video starts with Jamie Burn from Pilton Community College and is interspersed with interviews with Andrew Mosedale from Brend Hotels, Ed Tomlin from Skern Lodge, Stephen Eddy from Exmoor Zoo, Barry Tucker from the Devon Fire Service and Jamie Coleman from Saunton Sands Hotel.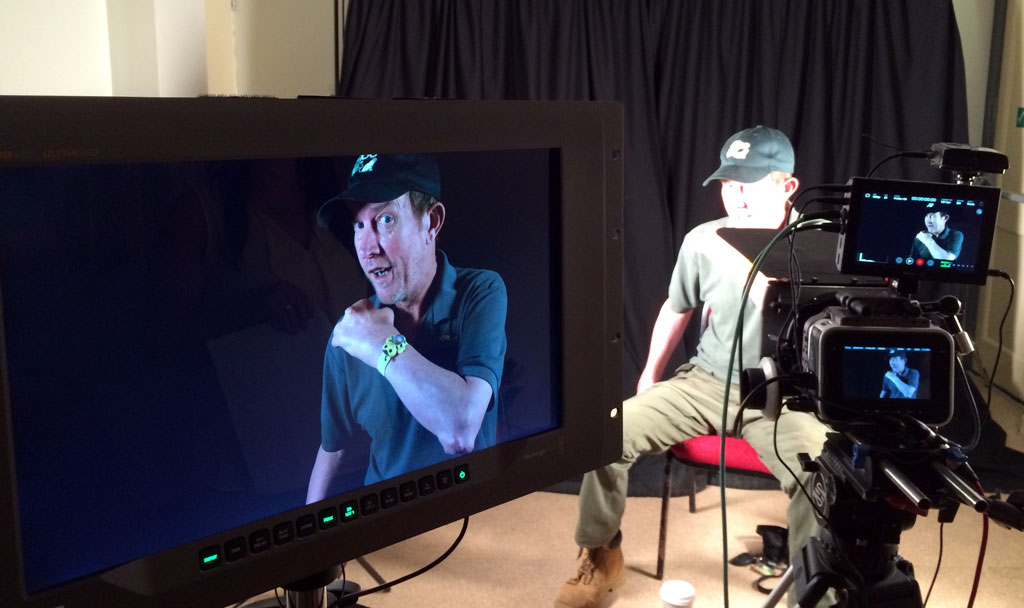 The original planning for this video was done 18 months ago, part way through the 2nd year of PEEP programme; but we re-planned this longer version and the schools organized a final PEEP event in Croyde, North Devon, to help reinforce what had been discovered on all of the employer visits. Thanks to all the pupils and employers who took part in the filming and to North Devon Plus for helping to keep the whole thing moving along smoothly.
For more information about our Video Production Services then please get in touch with us and speak to Mark about how we can help.