In May we released the newly completed Apprenticeships showcase film created for CMC (Cumbria Museums Consortium). Since the film was posted by the CMC on their apprenticeships blog they have received a lot of positive feedback and they were so pleased that they created a new blog post to show all of the comments!
It's really lively and colourful and fun, and I enjoyed learning about the apprentices' experiences
They've done such a good job on the production...Super! It's good, and fun to watch... Thoroughly enjoyed it, it was brilliant - what stars!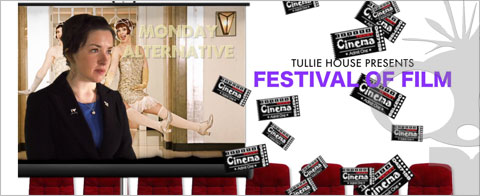 There were many more very positive comments which you can read here -CMC Apprenticeship Blog. You can also check out the film on Youtube - click here or Vimeo - click here to see what all of the buzz is about!