We have been working with well known Wines & Spirits manufacturer Moet Hennessey to encode a new cinema advert for the winter season.

Digital cinemas require films and adverts to be delivered in a format called DCP, and Moet Hennessey contacted us to convert a new promo film on one of their Champagne brands, Ruinart, into the DCP format for cinema screenings.

The advert (which can be seen at the top of this page or here, Ruinart Youtube advert, promotes a new eco-friendly was developed by the company to offer a festive bottle wrap, without the need for boxes and wasteful packaging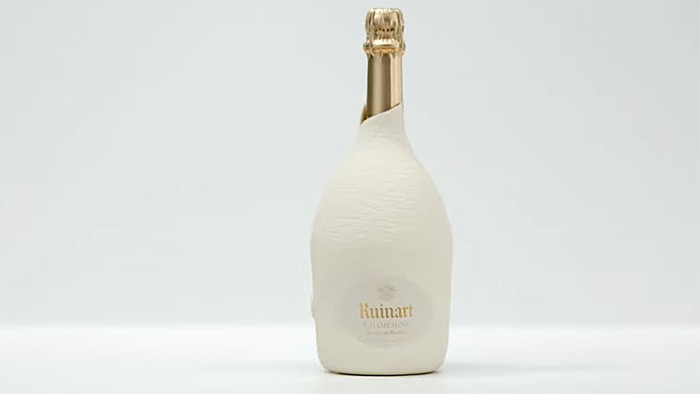 If you plan to screen your film at a cinema or festival and need a DCP or perhaps DVD or Blu-ray authoring then please get in touch to discuss your requirements.