We have been busy sending out DCPs for the Animated feature film STRIKE to lots of countries around the globe - from the original set that went out to the VUE cinema chain (with special DCPs) and then off to the Viborg film festival in Denmark (with a special Prores verison to be played down a Mine!) and the Reel 2 Real International Youth Film Festival in Vancouver, Canada, then a batch to the Picture House Cinemas from Bath, Liverpool, Brighten, York and Cambridge including extras Kids screenings in July and Autism friendly screenings in Bromley. We have sent DCPs over to The Regent Street Cinema, GFT and Glasgow Film Festival and Childrens screenings for the overseas Forces Cinema. Strike has been out to the UAE and picture assets went off to Taiwan and the USA along with updated trailers to France. Its been quite busy!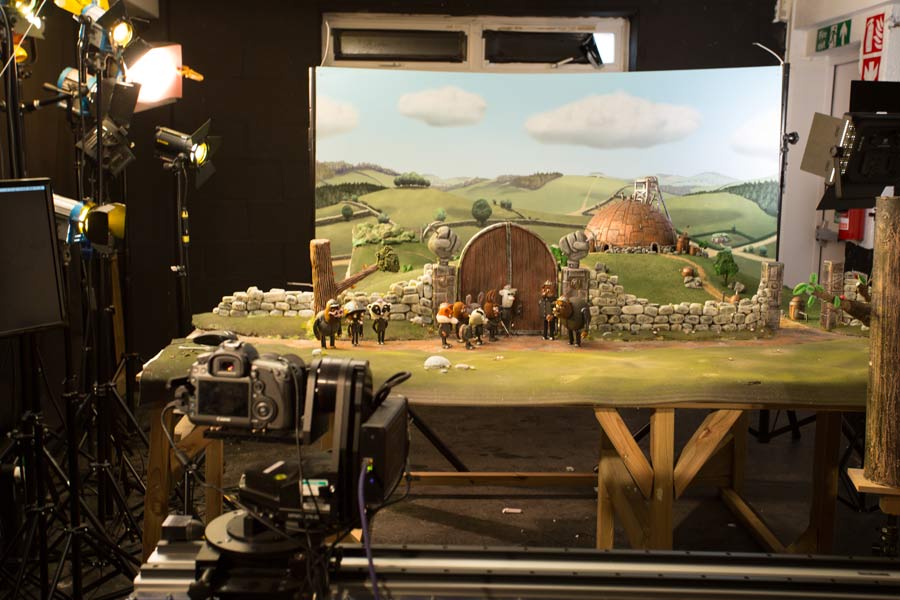 We are also prepping assets for distribution next on our list is making a DVD for UK sale and doing subtitles/captions for the film.
See more info on STRIKE at IMDb
If you need post production help on your project with finishing or DCP encoding or preparing for distribtion of your next film then please get in touch to discuss your requirements.