We have created a DCP (Digital Cinema Package) encode of the new feature Documentary 'Billions of Windows' for film-maker Sergey Stefanovich for its first cinema screening. Billions of Windows started life on Kickstarter and is now complete - a feature-length documentary that takes you on a 3 year journey with Stephen Wiltshire - one of the most extraordinary artists of modern time. Watch the trailer on the link above.
Sergey told us " I just had a chance to check the film on a big screen and the quality was amazing. Thank you so much for doing quality, no issues DCP for us. We will be having film premier here in London on the 13th of November"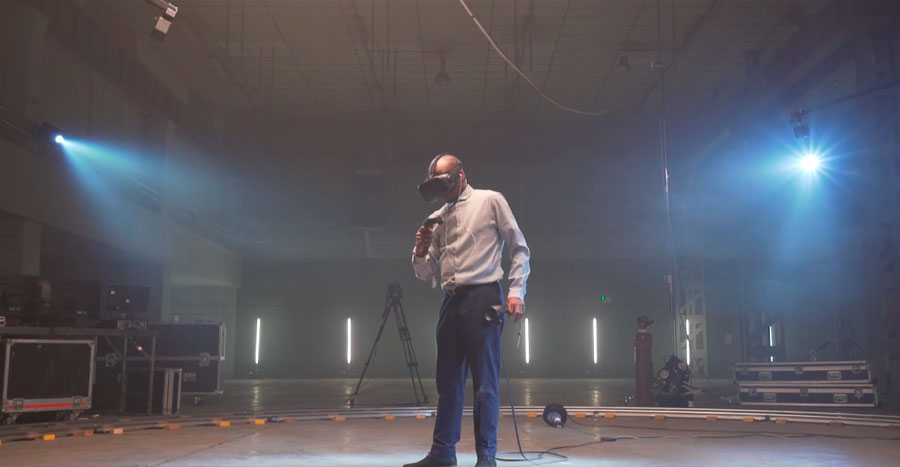 Stephen Wiltshire is an artist who draws detailed cityscapes. He has a particular talent for drawing lifelike, accurate depictions of cities, skylines and street scenes sometimes after having only observed them briefly. He was awarded Member of the Order of the British Empire for services to the art world in 2006. His drawings are popular all over the world, and is held in a number of important art collections and museums.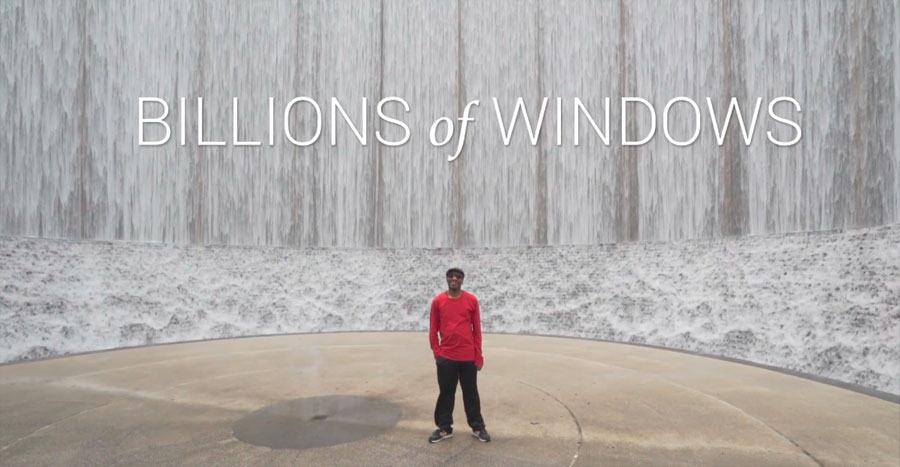 If you plan to screen your film at a cinema or festival and need a DCP or perhaps DVD or Blu-ray authoring then please get in touch to discuss your requirements.