Mark has been working with Mat Sargeant, Bass player in 90's band Chelsea, Sham 69, Splodgenessabounds and various others.
Back in 1995 Mat decided to ask a few fellow musicians to help him put an album together to give something back to the charities that had helped him on his journey in life. Fast forward 25 years, over 200 guest musicians, 40 original songs and the Sex Drugs and HIV album was finally born!

Alongside the initial album release was a DVD. But there was a lot of extra footage and we have been working with Mat to produce an 8 disk DVD box set called 'Sex Drugs And HIV - The Studio Sessions' which includes out-takes, extras and bonus songs previously unreleased from the album.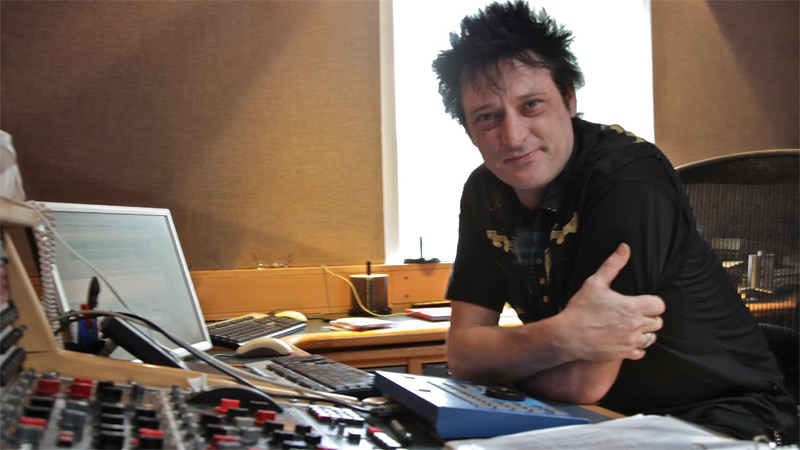 Mark carried out some basic colour grading on all the footage, which was supplied as AVI files from Mat.
Once the grade was complete, Mark authored the master DVDs using motion menus and by creating menu overlays to match their artwork.

Proceeds from the sale of the album will go to Cancer Research, Rape Crisis, Release and Terrence Higgins Trust. For the full listing of musicians and more information on the project please visit www.sexdrugsandhiv.com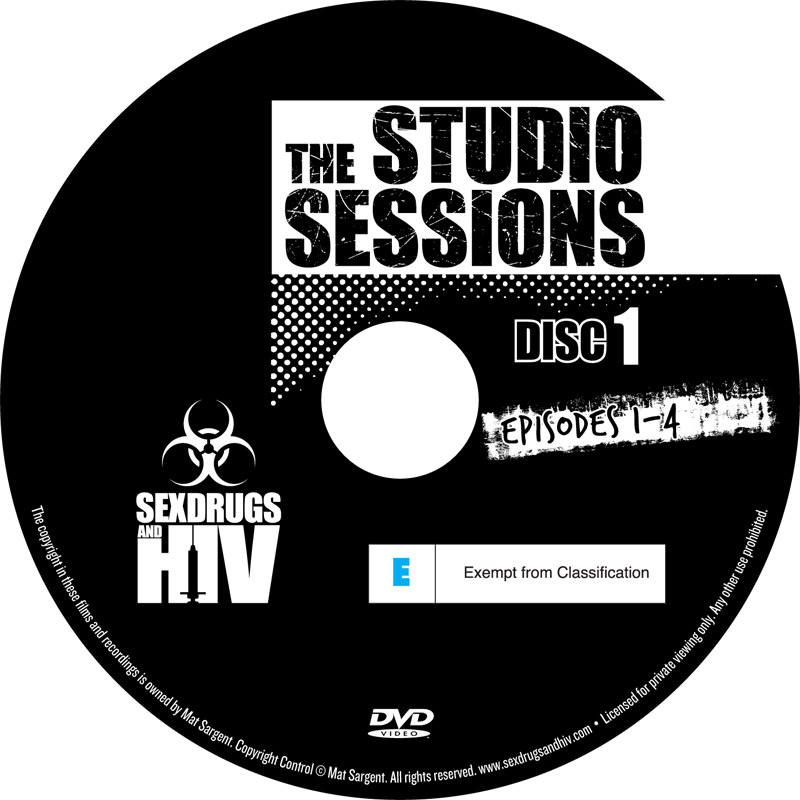 If you would like Maniac Films to help you to produce a DVD for your project, whether for small scale or mass production release, please get in touch or check out our DVD Authoring services