We have been busy this year with different encoding for the kickstarter-funded 18-cert Independent horror thriller feature film Strangers Within from director Liam Hooper with distribution by Three Wolves. In March we authored a DVD for the movie that was replicated by Sony and sold via Amazon. Then in August we encoded it again for streaming on ITunes and now in November we have just created a DCP for the film for streaming on another platform in the US. This disturbing home invasion horror film is striking chords with many viewers around the world.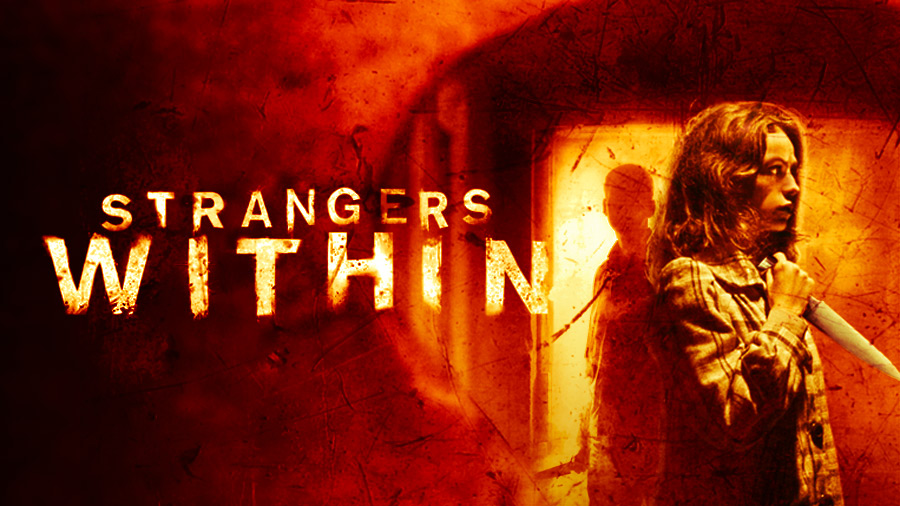 See more information on the cast and crew for Strangers Within the movie at IMDB - IMDB link: http://www.imdb.com/title/tt3884282/
See the original crowd funding that started it all - Kickstarter link: https://www.kickstarter.com/projects/2050films/strangers-within-indie-horror-feature-film
If you need encoding for distribution of your short or feature film online, DVD or Blu-ray authoring or DCP encoding for film festival screenings or distribution then please get in touch to discuss options and pricing. We offer very competitive pricing with DCP encoding from £50 + vat.