Mark has been busy re-timing and converting the English dialogue list for animated feature film STRIKE into English subtitles and authoring a new DVD for release in 2019 - get your copy in Asda and other outlets soon. The DVD is authored as a 24p DVD9 dual layer disc and features behind the scenes footage along with the feature, trailer and sound selection of stereo and Dolby 5.1 surround sound.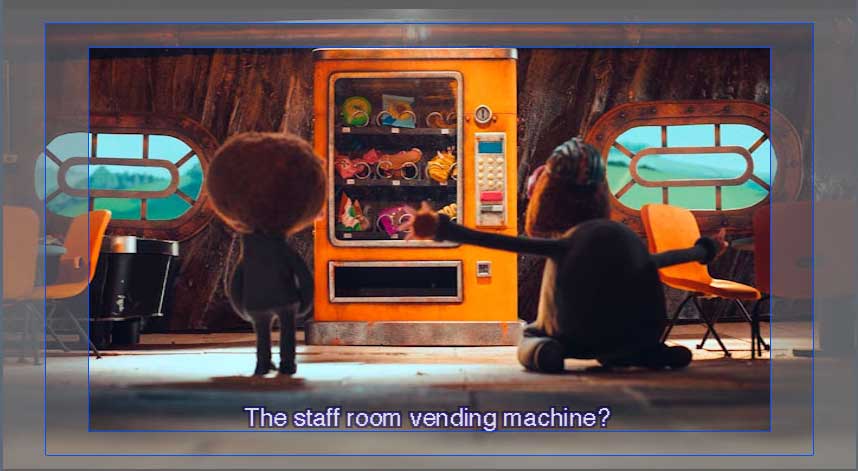 Strike from Homesick Angel Productions and Gigglefish Animation Studios received a PG rating at the BBFC earlier this year and has been showing in VUE cinemas and Picturehouse theatres across the UK as well as multiple festivals across the world. See the STRIKE movie trailer on Vimeo with captions. More information about STRIKE the movie on IMDB here.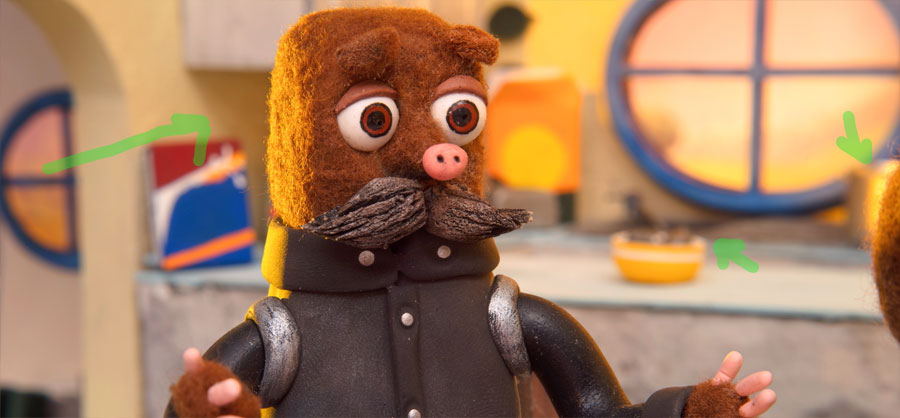 We have also been involved in recent Quality Control (QC) repair work for Strike with Visual Data (VDM), to prepare for the films distribution with Indican Pictures in the USA. Mark has been fixing a few issues with flicker and colour discrepancy between animation frames (referred to as density shifts) in some sections as well as removing the odd bit of fluff from a scene. It is stop frame animation after all, using woollen puppets so you would expect a bit of fluff here and there.. but these issues are all fixed in the master ready for distribution along with creating some textless elements to enable the film to be properly dubbed and sold into non English speaking territories..
If you need post production help on your project with finishing or DVD authoring then please get in touch to discuss your requirements.