We have been working recently with filmmaker Leon Chambers on his new feature film Above The Clouds.

Above The Clouds tells the story of headstrong and artistic Charlie, who on her 18th birthday, makes a startling discovery. The man married to her mother, isn't her dad. Recruiting Oz, a rough sleeper whose only possession is his driving licence, she embarks on an epic road trip from Margate to the Isle of Skye to track down her biological father. On the journey they both learn more than they bargained for - about themselves, each other, the importance of family, and why (sometimes) there really is no place like home.
We worked with Leon to turn his artwork (seen above) into working DVD and Blu-ray menus before authoring the projects and delivering the master builds to him online.
The DVD and Blu-ray are now available to buy in the USA and the film can be watched online via number of sources - see here: Watch Above The Clouds.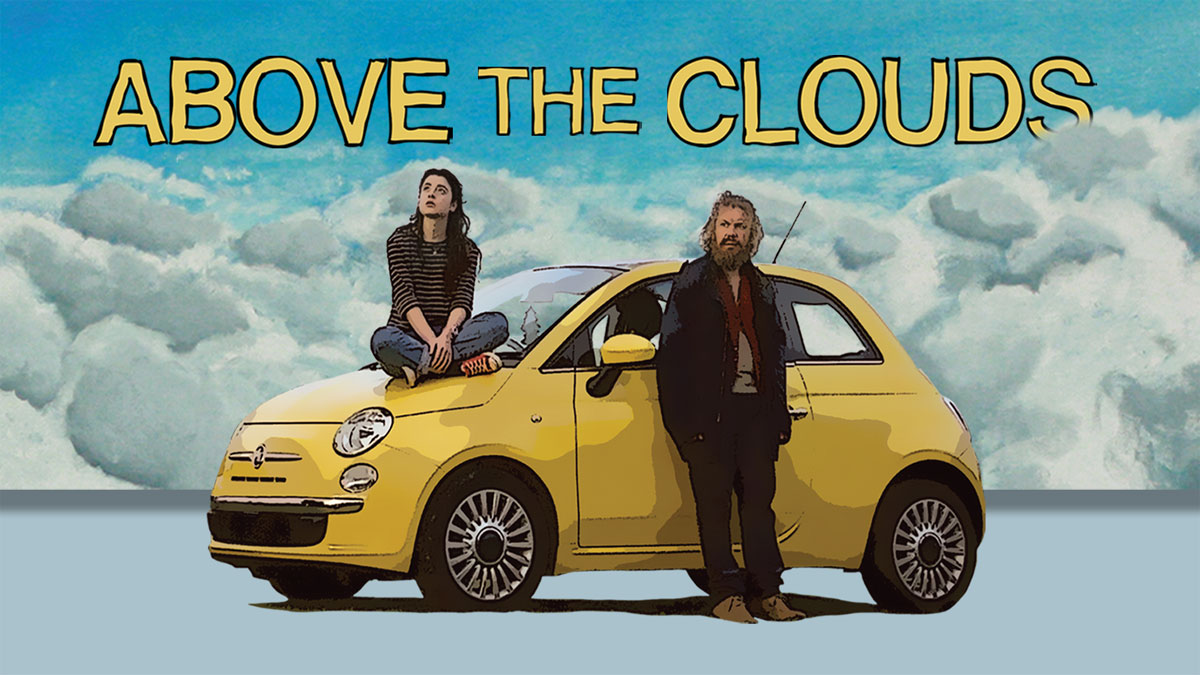 We did a lot more then just DVD and Blu-ray authoring on this project to realise Joel's goal and produce a high quality finished product and included BDCMF encoding for the Blu-ray replication. If you need to create a Blu-ray replication master in BDCMF format or need a DCP for a festival screening, DVD authoring or captions created for your film then please get in touch with us to discuss your requirements.