We've been helping Chris Burrows from the Deckchair Cinema in Croyde who is screening films as part of the Into Film Festival 7-23rd November 2018. Chris needed an Into Film festival movie trailer converting from a standard Digital Cinema Package set of files (DCP) back to a normal DVD to play out at his screenings this week and Mark was able to convert the DCP and deliver Chris the new Intro film ready for the first screening.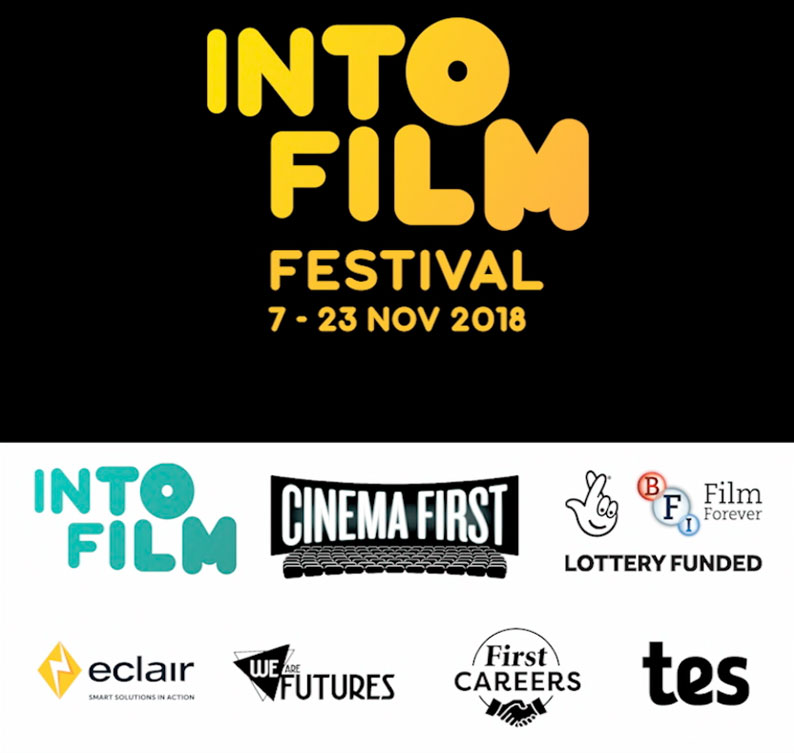 The Deckchair Cinema has been running in Croyde for many years and we used to help Chris and Terry run the weekly 'filmnight' screening, showing lots of our own local videos to holidaymakers in the village, and running a few film festivals with Devon film contributors or films selected from members of Shooting People as well as plenty of surfing films over the years. It has grown up a bit since then and generally screens more mainstream movies as soon as they have arrived at Cinemas.
The Into Film festival is all about being into film and getting to watch lots of movies. There is a competition running during the festival to help select the best films by going online and rating your favourites. See the banner below - winners will be announced on 22nd November 2018 on the Bifa Website. See www.bifa.film/intofilmfestival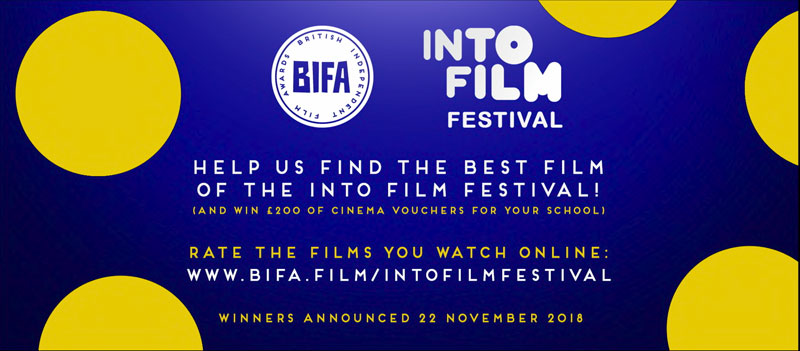 If you need your film prepared for a film festival and need DCP encoding then please get in touch with us.