We have been working with The Film London Artists' Moving Image Network (FLAMIN) to bring four films to digital cinema screens.
FLAMIN was launched in 2005 as a one-stop resource to provide artists working in the moving image with access to funding, guidance and development opportunities. Through this, FLAMIN has commissioned over 150 productions, and supported the careers of countless other artists with programmes of one-to-one advice sessions, residencies and workshops.
in march we were contacted by FLAMIN to help with the DCP encoding for four animated films created by FLAMIN members.

The four animated films were: (with links to view a short excerpt)
More information about the 4 artists can be found here: https://filmlondon.org.uk/flamin/flamin-animations/flamin-animations-2021-2022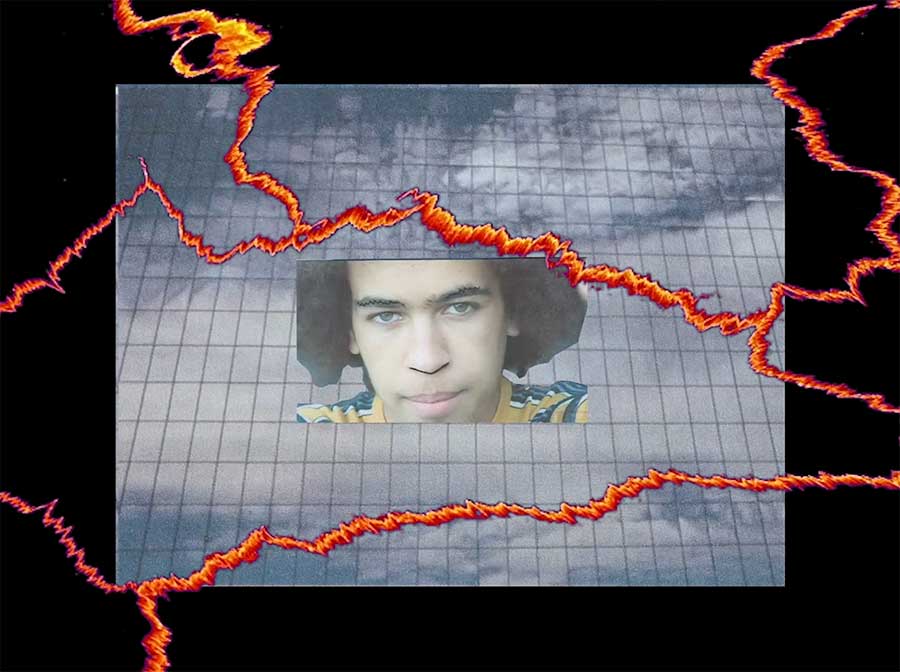 "From simple pencil drawings that celebrate the joys of domestic life to an abstract work made using manipulated celluloid, the inaugural round of FLAMIN Animations produced an exciting array of creative ideas and imaginative approaches to the medium in four newly commissioned works. The artists explored a range of themes and subjects including the socio-politics of black hair, the heritage of Trinidadian music, and a sci-fi vision that imagines the possibilities of a technological future. "
The film was supplied as video masters in various formats, from 4K to HD, which we used to convert the films into a 4x DCP files, which is the format required for projection through digital cinema projectors. The masters were returned digitally in time for the screenings. It was a tight 24hr turnaround but we got them back in time!
"Just to say that we screened the DCP's today at Picturehouse Central without a hitch and they looked brilliant on the big screen. Thanks again for your help" - Programme and Digital Officer, FLAMIN, Film London

For more information on our DCP Encoding for cinema and BDCMF encoding for Blu-ray, get in touch to chat about your requirements or check out our Services page