We have been working with director Adjani Salmon to produce a DCP encode of this new short film, Mai Jeruom. (My Jerome)
Adjani is a writer, director and actor, having created the tv miniseries Creaming Whilst Black and also appearing in Doctor Who amongst others.

Digital cinemas require films to be delivered in a format called DCP, and Adjani contacted us to convert his latest short film into the DCP format for cinema screenings.
The short film runs for 15mins and features 5.1 audio. Adjani requested that the film be converted to both 2K and 4K DCP formats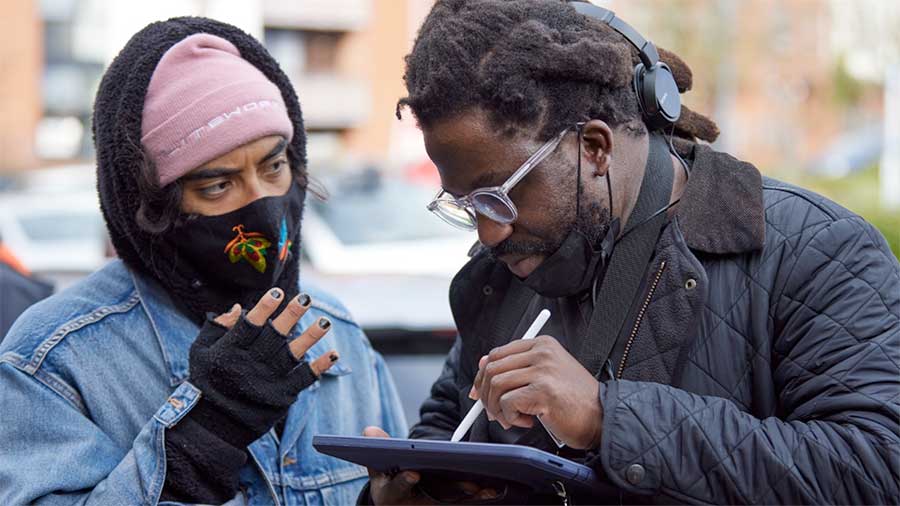 Mai Jeruom is a short film about a mother, faced with overwhelming evidence of her son's guilt in a violent crime, but determined to cling onto her belief in his innocence.
We converted the film into 2K and 4K delivery formats for digital cinema release and delivered the completed files back to Adjani in time for his screenings
If you plan to screen your film at a cinema or festival and need a DCP or perhaps DVD or Blu-ray authoring then please get in touch to discuss your requirements.