Back in July we announced that we had been teaching James Davis to edit on Final Cut. James has been a travel photographer for years but editing moving images was a new challenge.
He had recently filmed a documentary about himself 'Surfing at 70' and we provided lessons in how to put it together
Well we just received an e-mail announcing the films release - see it at http://www.wavedreamer.co.uk/surfing-at-70 or http://www.eyeballhq.tv.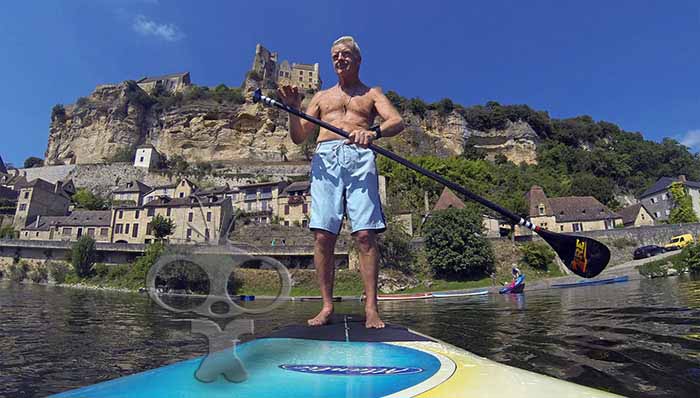 I am very pleased to announce a little video that I have made to celebrate my 70th year in this life! I feel very blessed to have reached this age with the bonus of remaining in great health - to date at least!
James Davis
James is now hoping to release a book about his work as a travel photographer in April.