Nils R. Müller's bitter and socially critical 1962 film starring Per Christensen "Tonny", based on Jens Bjørnebo's novel "The Evil Shepherd" has now been released on Blu-Ray from Retro Film in Norway. We have been involved in converting the Blu-ray image to a BDCMF format required for the Blu-ray replication.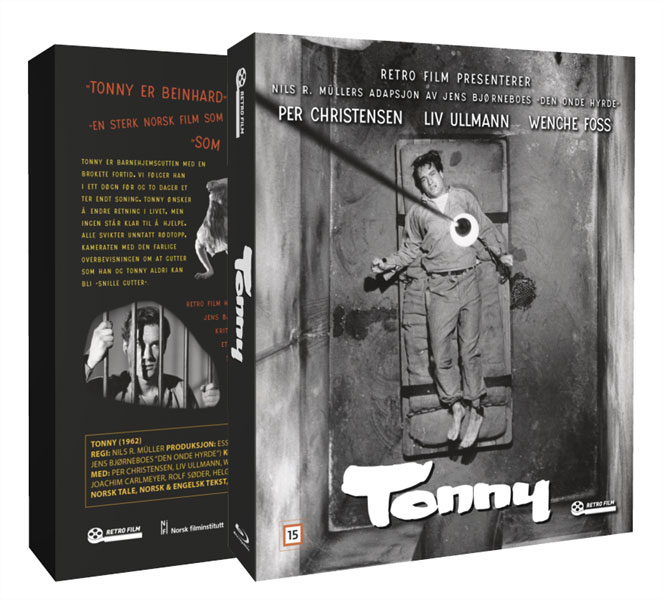 The film portrays a young man in the prison system in Norway but still has a message for us today - for a great write up on the film Tonny see the article here on rushprint.no
If you need to create a Blu-ray replication master in BDCMF format or need a DCP for a festival screening, DVD authoring or captions created for your film then please get in touch with us to discuss your requirements.