We have been working with producer Sophie Jones from Clockwise Films to produce a Digital Cinema Package / DCP encode of her latest short film, Peeler. Sophie is a senior producer at Clockwise Films and managed to secure funding from the British Film Insitute (BFI) for this short comedy film.

Digital cinemas require films to be delivered in a format called DCP (Digital Cinema Package), and the BFI put us in touch with Sophie to quickly produce a DCP in time for the first festival screening. "I really appreciate your work. Thank you! " said Sophie.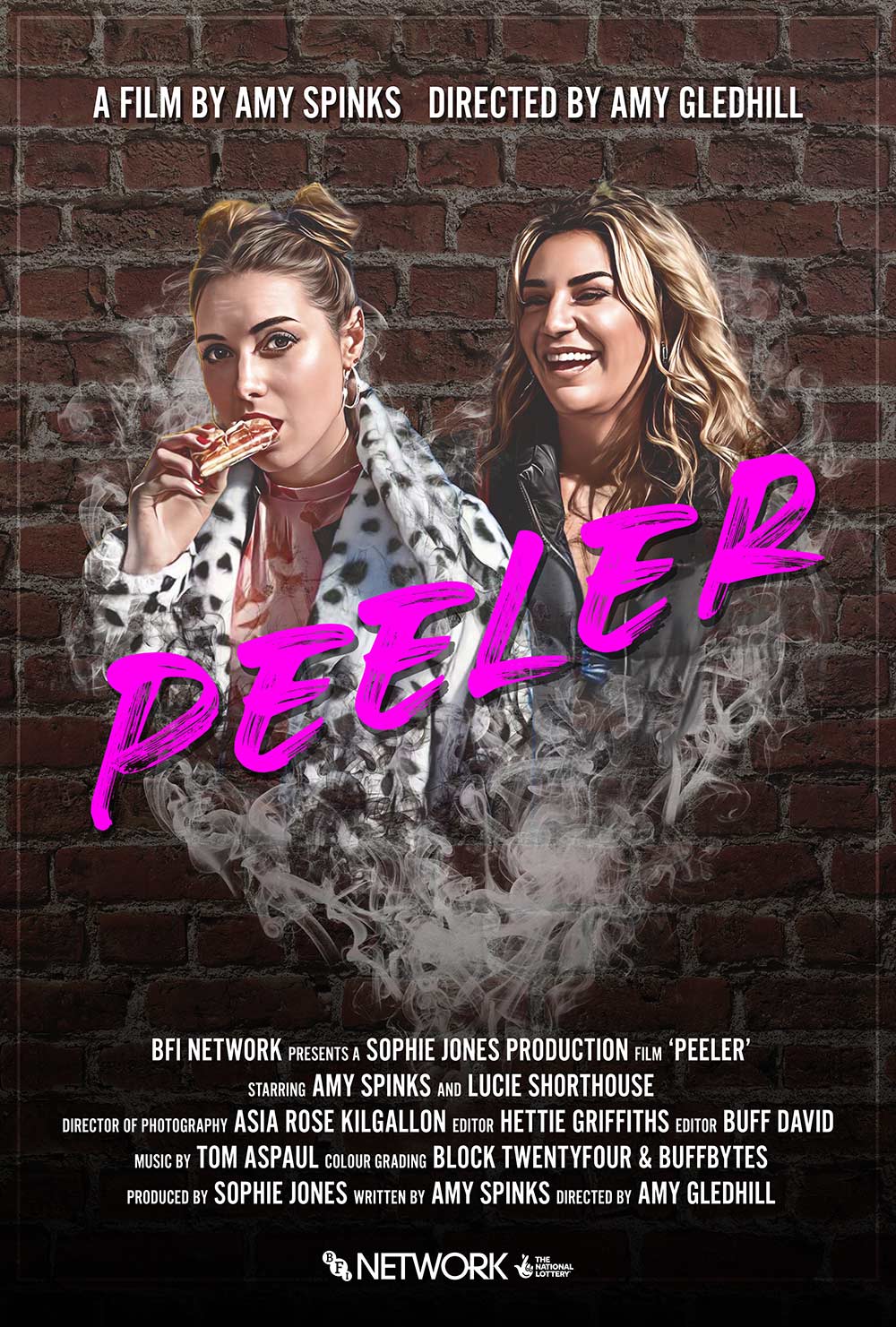 You can see more info about the film on IMDB as well as the Peeler page on the Clockwise Films website.
Brief synopsis - Two Strippers, Beth and Lily, are on their way to work a stag do in the posh suburbs of Birmingham and it's officially Lily's last night on the job. She's finally escaping, packing up her life in the West Midlands and traveling around Europe, as she's always dreamed..."
If you plan to screen your film at a cinema or festival and need a DCP or perhaps DVD or Blu-ray authoring then please get in touch to discuss your requirements.