It was Monday morning and Mark and Sam were at the luxury Lucknam Park Hotel in Bath.
We had been asked by Devon based Salt Media to attend a dinner which had been arranged to celebrate and promote the work of the Trencherman's Guide. This is an online guide to the best restaurants and hotels in the South West.
During the shoot Mark and Sam interviewed Industry guests and sponsors and also captured not only the diners enjoying their food, but the preparations in the kitchens as well.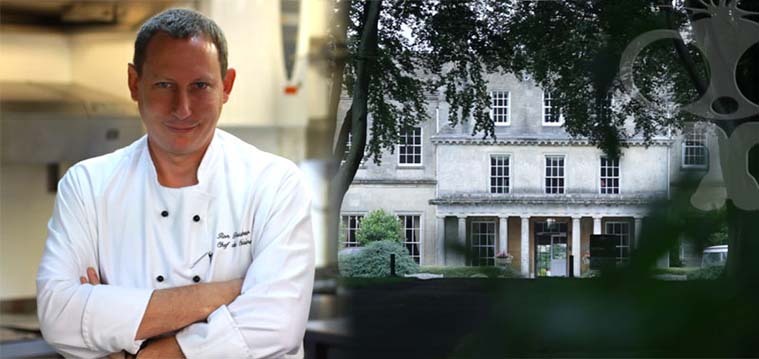 The film will be shown on the Trencherman's Guide website with an aim to underline the star-studded nature of the chefs and entries and the quality of the restaurants in the guide. Click the link above to view it now. Hear from some of the Trencherman's guide sponsors like Nick Matthews from Total Produce or Dominic O'Nions from the Ashburton cookery school about how its helped their business and how partnering with this established guide to the best food in the South West England has helped David Charlton from Livebookings and booktable.com to reach a wider audience.