Mark has been making a few more visual effects shots for the low budget Indi Sci-fi movie Small Blue DIsc by Halogen Films. Possible Spoiler Alert! Mark has completed two shots where the main characters get abducted again when they are older, plus 4 or 5 shots from a scene where a ray gun shoots a hole in the organ and catches fire.
We have still been using a few Genarts Sapphire OFX plugins in Davinci Resolve and some built in filters and tracking to produce the effects with a few extra bits from the guys at Rampant Design, but trying not to use Mocha and AE to achieve the required level of detail.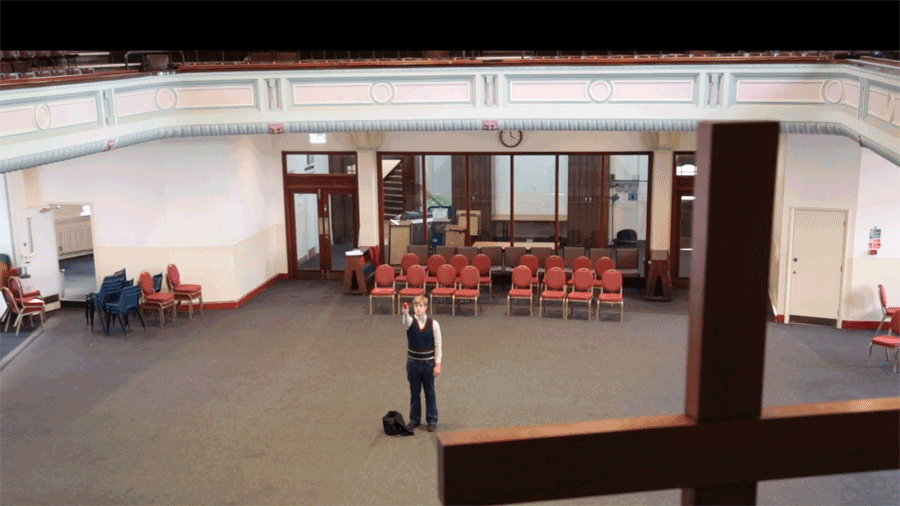 The first shots were delivered back to Christopher from Halogen "The ray gun is perfect, brilliant. Just wanted to say a huge thank you for the old fella abduction. It's great." So another happy client.
If you needs some post production or visual effects work for your project, we are happy to discuss your requirements.