We have just finished re-touching and uploading literally thousands of product photographs for online surf fashion retailer Genesis Surf Shop in Ilfracombe to allow them to comply with the latest Google Shopping channel requirements. We have been removing all watermarking and brand logos from all the original product images on a brand by brand basis and uploading each brand feed to the shopping channel to allow Genesis to use Adwords for targeting shoppers who are searching for specific branded clothing items like Old Guys Rule T-shirts or Reef Flip flops.
If your not aware of what Google Shopping is - just click the 'Shopping' link at the top of your browser page when visiting google.co.uk or google.com. For most product searches Google will automatically present you with a set of images with prices for the matching products and you can click through to the shopping search which lets you choose by price and see seller ratings for each retailer. Its a very handy comparison search for products but is based on a pay per click setup using Adwords and so there may be other retailers with cheaper prices that you can find using the normal search results.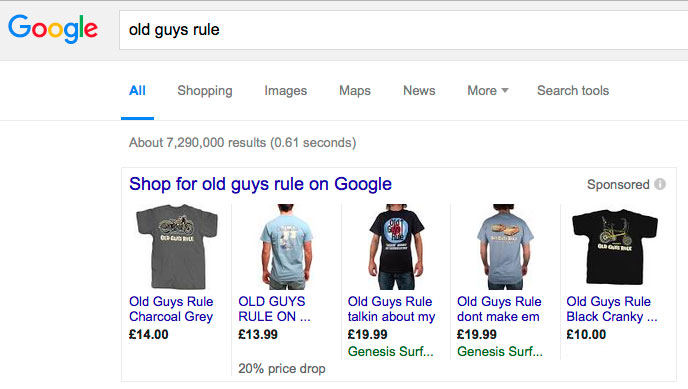 Maniac Films has been managing the Genesis Website and been making use of Google shopping since it's inception as 'Froogle' many years ago when it was a free service. Google started to moneterise the shopping channel using Adwords and increased its compulsory requirements on the quality of the feed, with one recent change being to strictly enforce the lack of watermarking and logos on product images.
Google seems to be going the same way Amazon.. by forcing standardised images on every retailer (although this appears to depend on how much you pay Google in Adwords from our experience!) and being strict about using the correct product codes so that it will eventually only be about comparison on price, delivery costs and rating...although Google does also provide shoppers with 'similar products' visually as well which I am sure is helped by the image standardisation.
-Mark Brindle, Maniac Films
Examples of previous images with Genesis surf shop website URL watermarking and logos applied. We had to remove the watermarking using a mixture of cloning and symmetric layer overlays and a bit of painting - quick on some images but time consuming on the more complex patterns.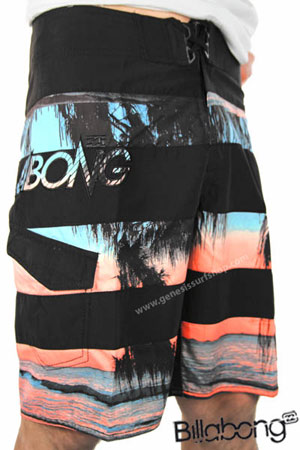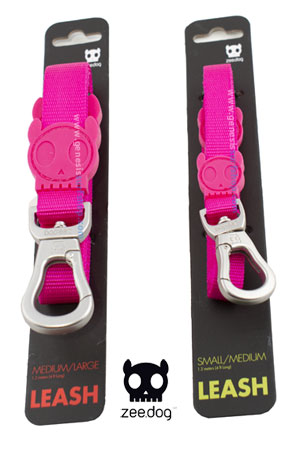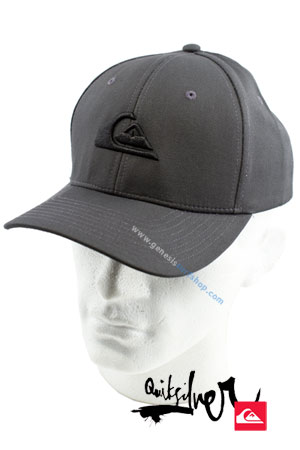 We plan more changes to the Genesis website in the near future by adding an SSL certificate to allow Paypal Express Checkout and making it a Google Certified Shop to help with conversions and more work for allow stock quantity and GTIN per product size to be uploaded as part of the shopping feed. These changes should help shoppers find the products they want more easily and quickly and help reduce unnecessary click throughs on pay per click.
If you would like to know more about our Product Photography Services or our Photo re-touching or our Website Development Services or about how to get your products advertised on the Google shopping channel then please get in touch with us.