Mark has been keeping his eye in with Mocha Pro and After Effects doing a short Visual Effects shot for Independant filmmaker Rhys Willaims from X64 for his new horror short film 'Scuttle'. Official bio: A young woman's sleep is interrupted by a sinister presence that lurks in her room. See more of Scuttle on IMDB or via Facebook.
Mark was contacted via filmmaker website Shooting People (shootingpeople.org) and for a small fee delivered a VFX Zombie bandage to the actors arm - in the original the bandage was only near his cuff and the arm came a lot further into the shot then expected. Using Mocha Pro to track the arm movement and a combination of Photoshop, AE and Davinci Resolve to regrade the shot, Mark was able to help them out.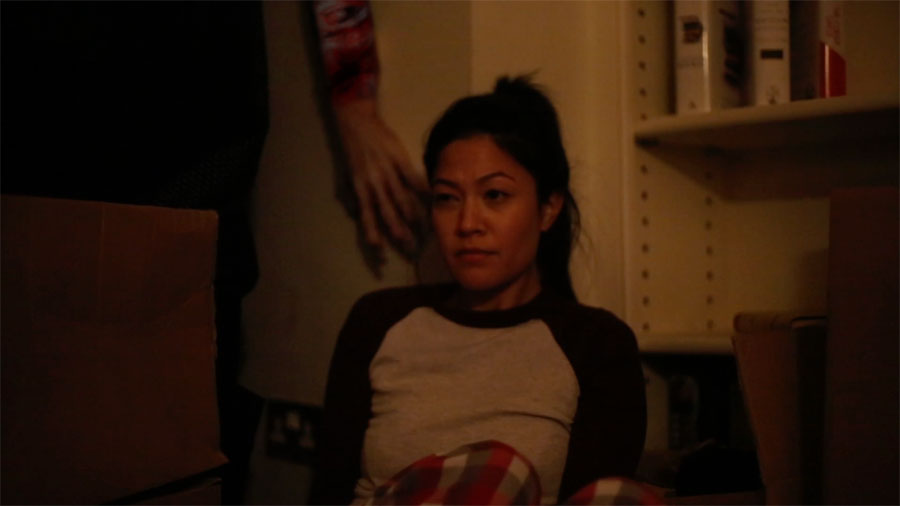 If you need some help finishing your film or need work on editing or colour grading or Visual effects then please get in touch. See our Post production services for information on other projects we have worked on.