We have been repurposing the classic documentary 'The Lives of Lee Miller' from DVD into an HD version for online publiction with a few aspect ratio tweaks on some photos in the original edit. The documentary was originally produced in the 1980s by Lee Miller's son Anthony Penrose. He created a DVD version (released around 2008) where he introduces the film and adds some extra content to the original documentary film. The trailer link above is to the upscaled HD trailer.
The story of war photographer, model and artist Elizabeth Lee Miller (1907-1977) is now the subject of a new hollywood movie (Lee) starry Kate Winslet, due for release later this year and based on the documenatary about Lee's life.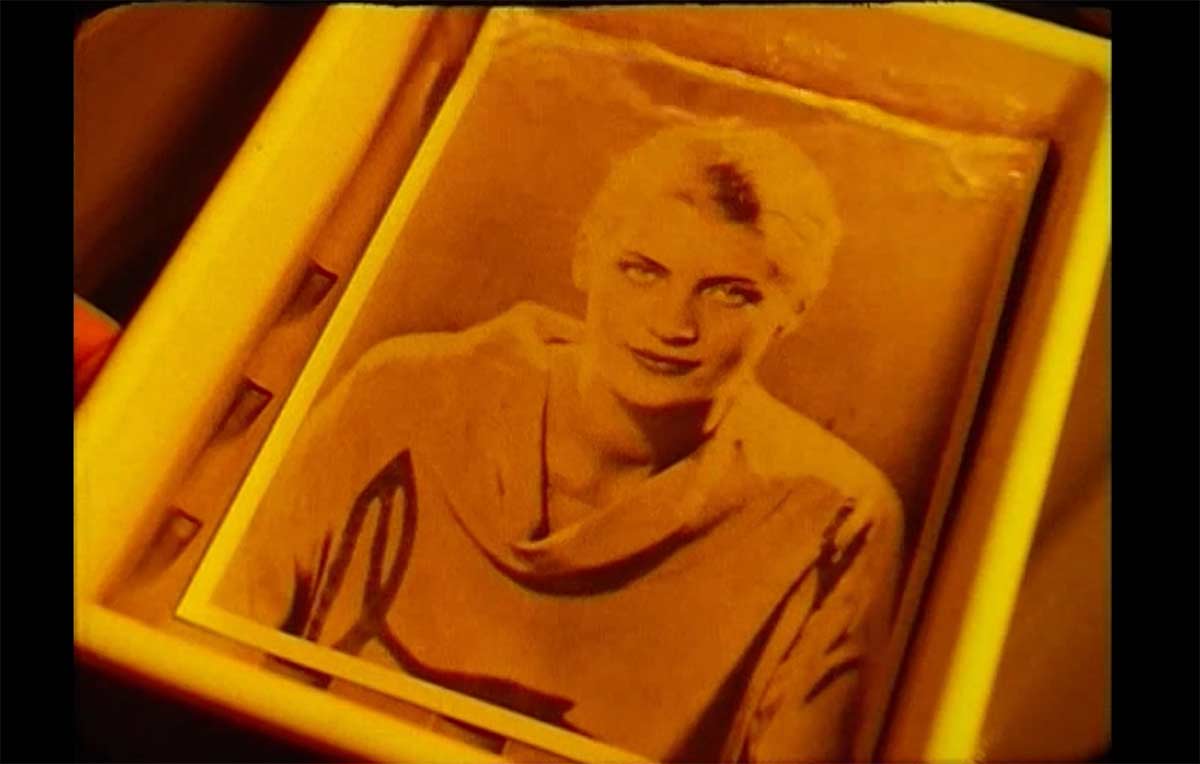 If you need to repurpose older content - upscaling, dirt and scratch removal, frame rate conversions, cadence removal, captioning of your older video content then please get in touch with us at Maniac Films to see how we can help bring your content to the online streaming world.