We have finished editing a short documentary film about Keith Chivers, ARCM, the talented Barnstaple music tutor who has been teaching violin for many years and whose students keep gaining distinctions in their exams. We were approached to piece together material that Keith's close friend Ruth Winstone had been filming of Keith and his students and Orchestra on various devices over a period of time.
We encouraged Ruth to plan the film a little more and to shoot some new interviews to help create the narrative threads of the film and to help bring out Keith's fantastic sense of humour.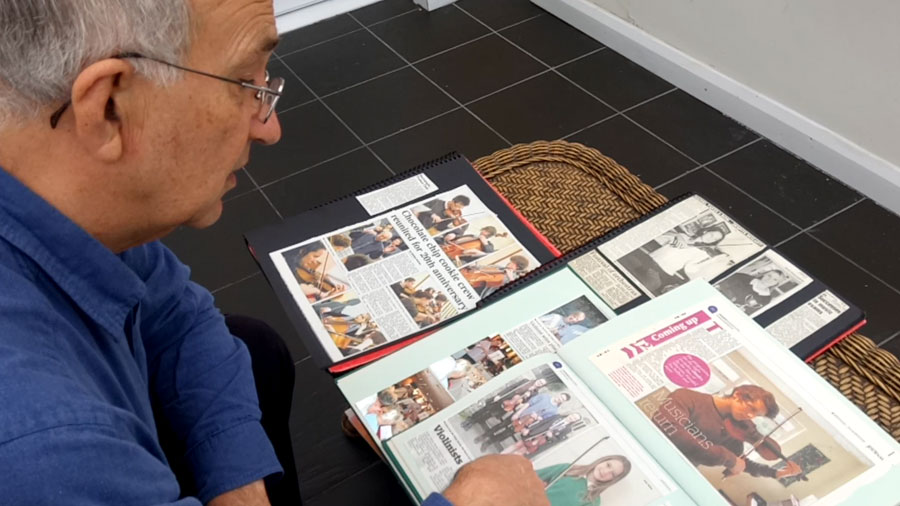 We edited in footage of Keiths favourite team Plymouth Argyle who inspired him to teach his orchestra Sousa's Semper Fidelis as this is used as an opener for Argyle - a marching song that needs clapping accompaniment!
We also filmed a little bit ourselves to help illustrate the story of Keith's infamous Chocolate Chip Cookie Orchestra. With the help of one of our University placement students Caitlin Jane, Mark put together a musical journey from Keiths childhood watching football to showcasing some of his latest students musical talents (and Keiths!).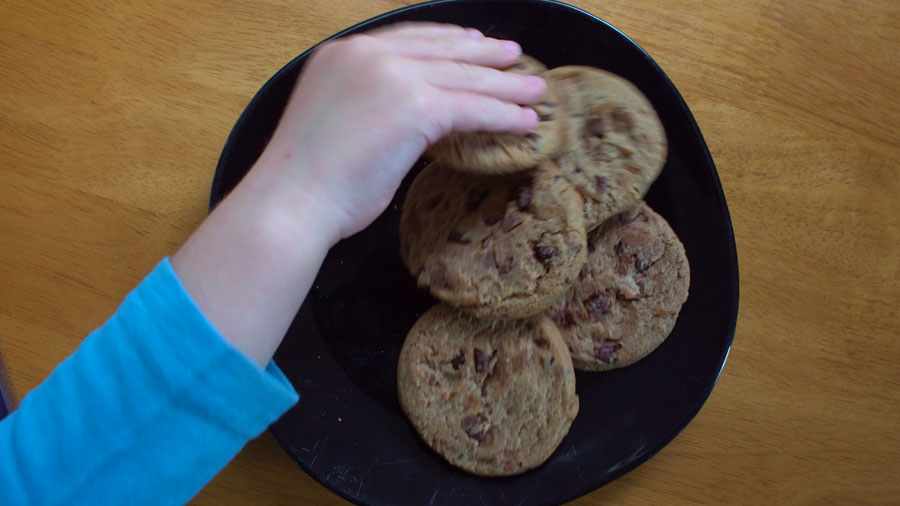 The footage is a little rough around the edges in places due to the nature of the cameras used by Ruth but it all works well together. Ruth commented on the final verison "You've been very skilful with the music.. ..Bravo, you've made a silk purse from a sow's ear!"
At present the film is a personal film for Keith and is not available to view online.
If your interested in creating a personal film for yourself or someone you know and would like some help at any stage of the process then please get in touch to discuss your project.