We've been helping out Sophie Gray with a DSLR camera and Zoom Lens for the AS IT IS Gig in Plymouth. She is the official photographer at the Plymouth gig (at The Hub) and has generated some great images with our Canon 5D3 and Canon L series 70-200mm lens package.
Follow Sophie on Twitter @BigPSmallS or visit Sophie's BigPlacesSmallSpaces website for more photos and updates. Sophie visited us to collect and drop off the camera gear and was stoked with the quality and speed of the f2.8 lens and low light capability of the 5dMkiii for her shoot.
Sophie Gray is a talented 16 year old freelance photographer perusing a life in live events photography. She was inspired by her late grandfather who left her with a Canon 60D and is planning on continuing her Photography studies by taking a diploma in media at college. Good luck Sophie!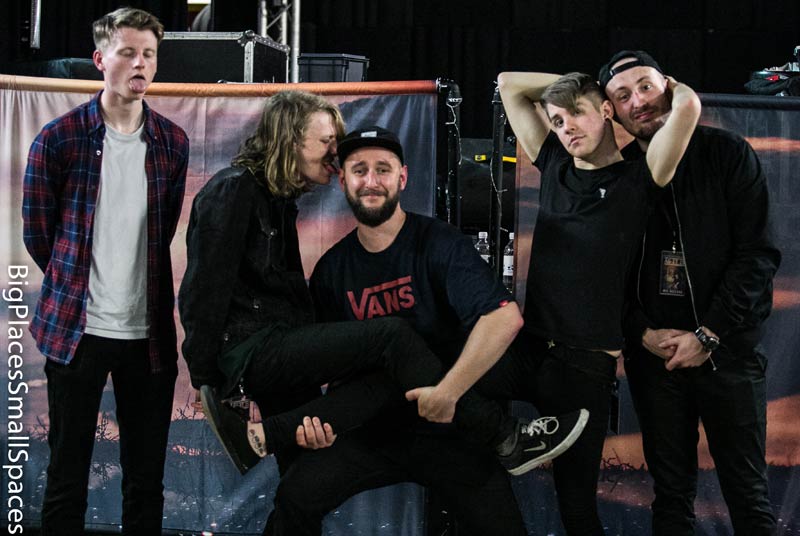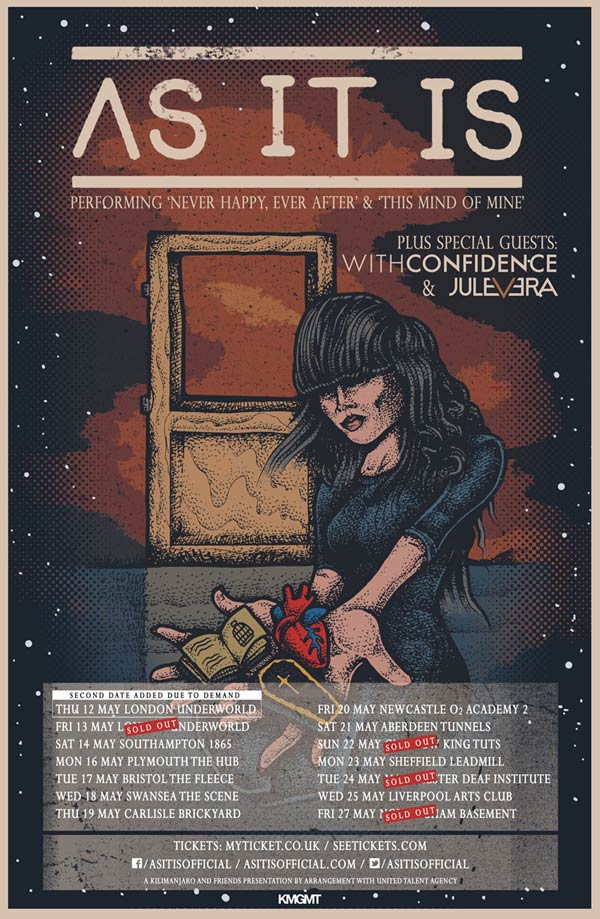 As It Is is a British pop punk band of five members based in Brighton, England. The band began in 2012, started by the lead singer, Patty Walters (see main article photo). The band was formed with the help of the online service Join My Band. Since then, the band has toured Europe, became the first UK band to sign to the label Fearless Records in 2014, and released their debut album Never Happy, Ever After in 2015. They also released the singles Dial Tones, Concrete, and Cheap shots and setbacks.
The band has toured America in the 2015 Warped Tour, and the UK and Europe on many occasions. The band has recently played in Plymouth on the 16th of May, 2016 as part of a tour (see tour poster for other dates).