Something magical was happening at Wookey Hole Caves in Somerset yesterday
We were working with Colour 247 to capture shots for an upcoming TV spot for Wookey Hole Caves.
Setting up inside one of the famous caves, we were joined by the world renowned Witch of Wookey Hole as she weaved her magic for the camera!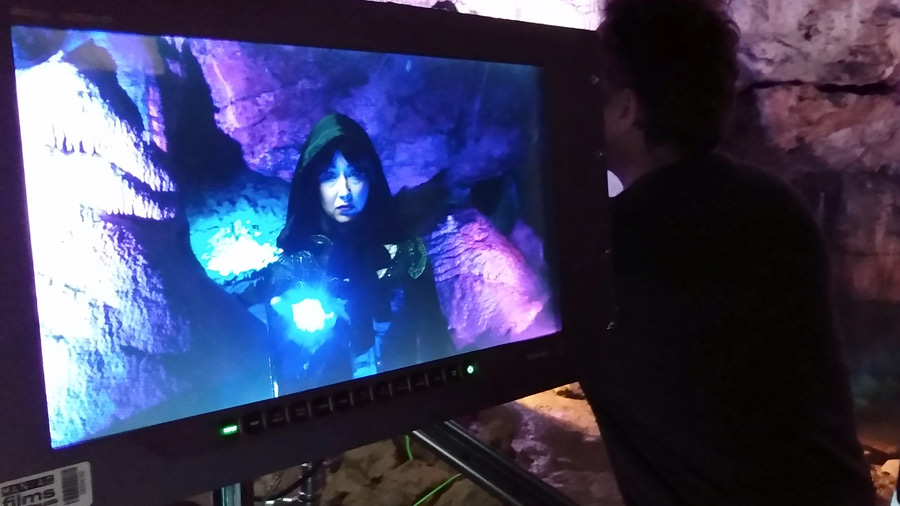 We used our Blackmagic Pocket Cinema Camera 6K mounted onto a Glidetrack slider to achieve a smooth tracking shot as the witch performed her spells.
Combined with our mobile controlled Aputure LED lights we were able to capture the look required by director Colin.
Timing the camera move to the movements of the witches gestures and the lighting animation was a challenge, but with some tweaks and rehearsals we got a few great takes in the bag and we can't wait to see the finished reult!!