We have been down in sunny Southampton, filming the Engineering Nonlinearity 4th Annual Review at Southampton University.
The Annual Review has held over three days on and around the Southampton University campus, and we were asked to join them for the 2nd day (although Mark did also film an event on the evening of the first day while Stu was setting up the room for the next day) for the main talks and project update reports.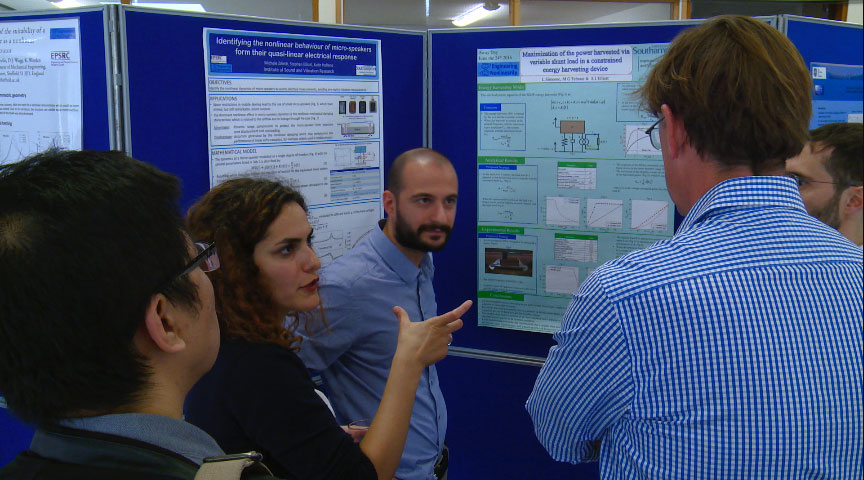 Engineering Nonlinearity are a collaborative research team led by the University of Sheffield that has been awarded an EPSRC grant to create new nonlinear dynamic design tools for Engineering structures. The aim of the project is to create a step change in the understanding and exploitation of nonlinearity in structural dynamic systems.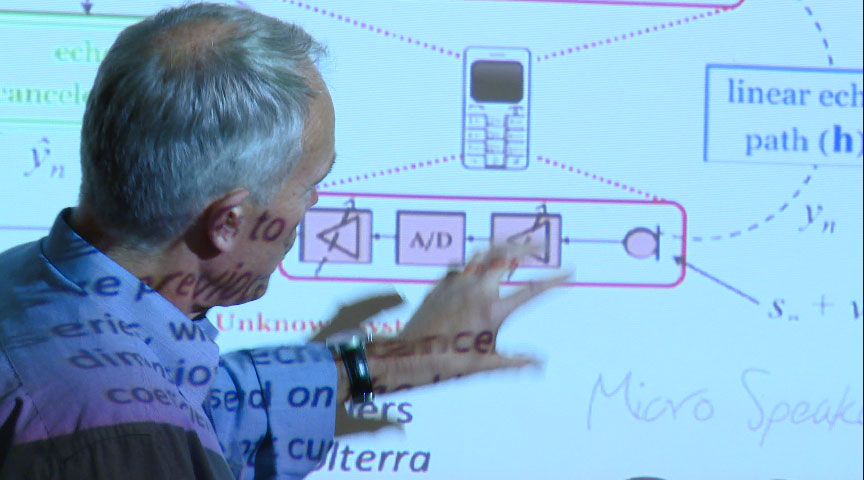 The Annual Review a series of presentation from members of the projects, discussing major steps, breakthroughs and general progress. We were asked to come along and film one of the talks, as well as interviewing a number of key members of the project. The interviews will be edited into an overview film and will also be available individually.
The aim is to promote the work of the ENL project to both academic and industrial partners, spreading news of the work & developments and how it can help in Engineering projects of the future.