A highlight of the Bristol University Faculty of Engineering year is 'Buggy Day', an end of year project challenges the students to build a robot that can take on a series of challenges.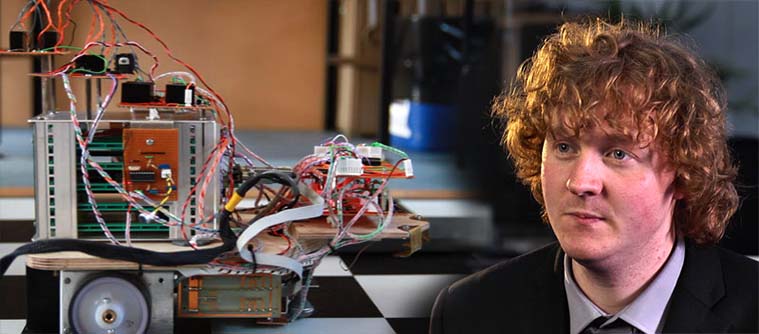 We also conducted interviews with students taking part throughout the day. This allowed us to capture both the nervous expectation, and the joys of success (or sadly in some cases - faliure).
View the video above on the University of Bristols Youtube channel.