We have been working with director David Masters to produce a DCP encode of this new short film, Suspect.
David is a London based director of short films and commercials, having worked around the world with major brands.

Digital cinemas require films to be delivered in a format called DCP, and David contacted us to convert his latest short film into the DCP format for cinema screenings.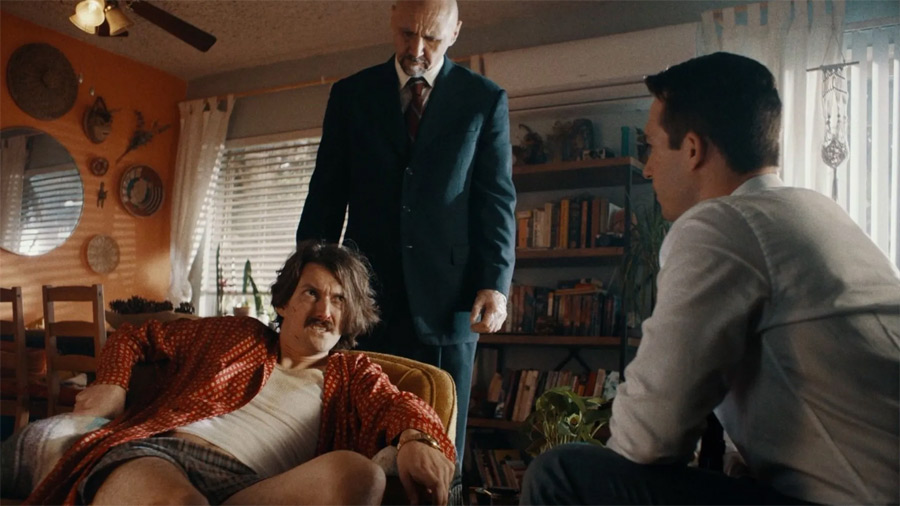 The film tells the story of Leon Delgado, who finds himself the main suspect in a mysterious investigation into crimes against the state. Can he convince the investigators that he is in fact Sonny Valentine and that they have the wrong guy?
A short sample clip fromt he film can be seen here: https://www.suspect-film.com - Warning, contains strong language
If you plan to screen your film at a cinema or festival and need a DCP or perhaps DVD or Blu-ray authoring then please get in touch to discuss your requirements.