Back in January we announced that Mark has been working with local writer Julian Poulter to finalise and correctly format his new feature film script preparing it for festival submissions and even to (hopefully) get it made into a film.
We've already received word that the script has been shortlisted as a finalist at the Bright International Film Festival (BIFF) and we also won 'Best Feature Screenplay' at the Hollywood Film Awards!!!
But to make things even better, the script has now won another award, Best Original Screenplay Feature at the LIFA (London Independant Film Awards).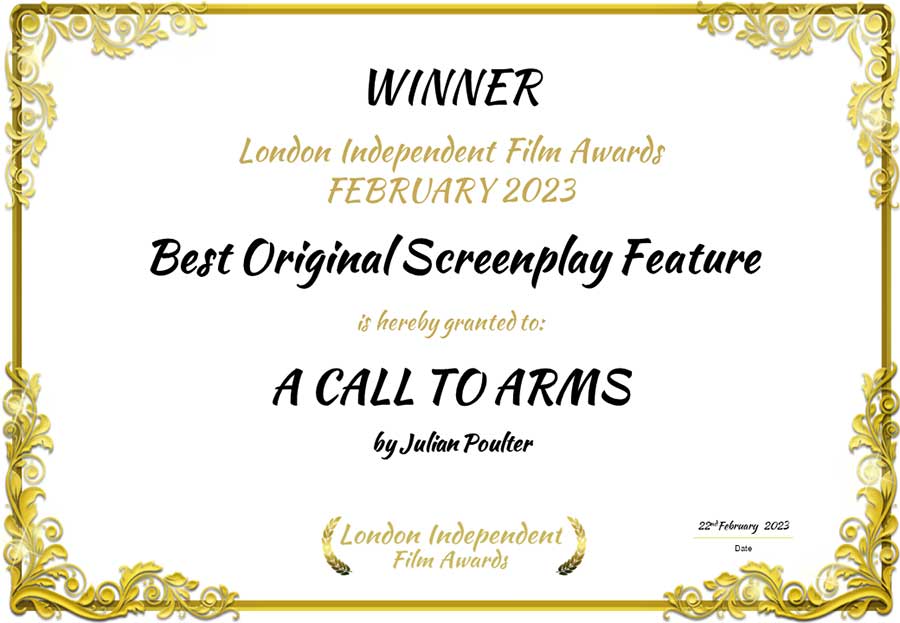 This is fantastic news and even more great feedback for Julian and Mark after their months of hard work!!

If you need any help bringing your script to life, contact us here at Maniac Films and we can chat about your needs and how we can help you