Paul from Subspin Productions in Los Angeles asked us for assistance in preparing Blu-ray masters for Replication for his latest feature film Something starring Jane Rowen, Michael Gazin, Joel Clark Ackerman and Eric Roberts. The film is due for theatrical release in March 2019 and the DVD and Blu-ray and VOD are being releated that month too. Watch the the teaser trailer link above here from Vimeo or directly from Subspin.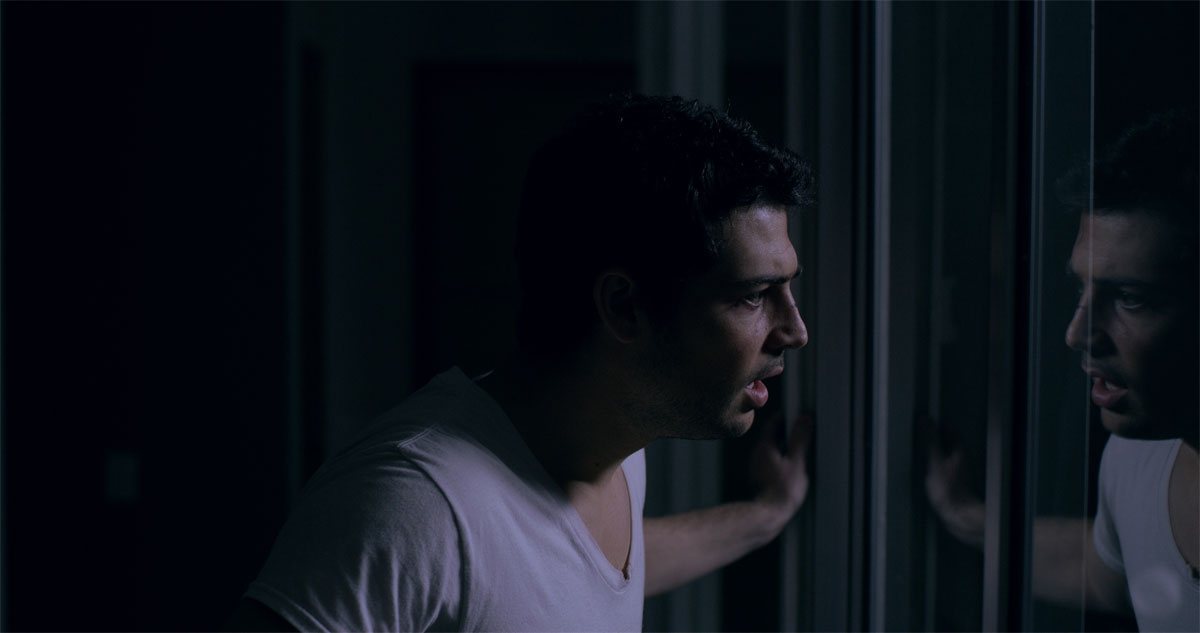 Replication factories require Blu Ray masters to be provided in a BDCMF format, which is not supported by many authoring programmes and needs to be created with specialist software - which we have.

Paul delivered the finished Blu-ray disk masters to us as BDMV folders using wetransfer. We could then check playback and look for any issues in the original Blu-ray menus and then create the required BDCMF files for replication - and send them back again electronically. Most time was spent in the film transfer but with superfast broadband it's isnt so bad these days to send 10s of GBytes.

Something Feature Film synopsis:
A man (Michael Gazin) and woman (Jane Rowen) are struggling to adjust to life with their new baby. But their situation begins to unravel further, when they suspect that a menacing stranger could be lurking, watching, even entering their home. This twisty and chilling single-location drama/horror/mystery from director Stephen Portland will keep you guessing right up until the end. Visit www.something.film for more details or visit Paul at Subspin Productions or see all details for Something on IMDB..
If you need to create Blu-ray replication masters or need DCP or just DVD authoring then please get in touch with us to discuss your requirements.