Tetro Video are a Italian media company who are supporting the DVD and Blu-ray release of films by independant film-makers and also creating deluxe editions of classic horror films.
To this end they recently sent us a copy of Philosophy of a Knife, a 2008 Russian-American horror film written, produced, shot, edited, and directed by Andrey Iskanov.
We were privided with a copy of the Blu-ray master BDMV files, and were asked to convert this into a BDCMF format for replication,
Philosophy of a Knife covers the Japanese Army's Unit 731, a covert division who conducted gruesome experiments on humans in its research for biological and chemical warfare. The film mixes archival footage, interviews, and extremely graphic reenactments of experiments performed there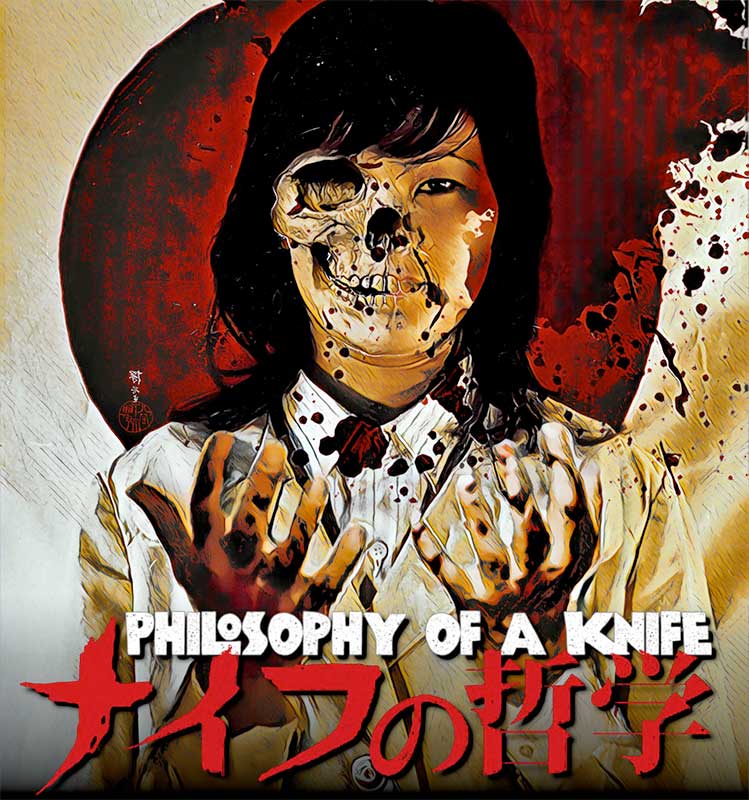 We ran the Blu-ray through our dedicated encoding software and returned the finished files digitally via the internet. These files were then sent to the replication factory for construction of a glass master and final production for release
If you need fast BDCMF encoding or Blu-ray encoding services then please get in touch to discuss your project.