We have been converting this beautiful Blu-ray of the Latvian cellist Gunta Abele, to allow replication - Blu-ray to BDCMF format. See more details of our Blu-ray conversion service. See more of Gunta Abele on her YouTube channel.
The Latvian cellist Gunta Abele was born in Riga, in to a family of musicians. As a soloist and chamber musician Gunta has performed across Europe at prestigious concert halls and international festivals including Rostropovich International Cello Festival, Schleswig-Holstein Music Festival, Menuhin Festival Gstaad, Viva Cello and Santander Academy Festival to name a few.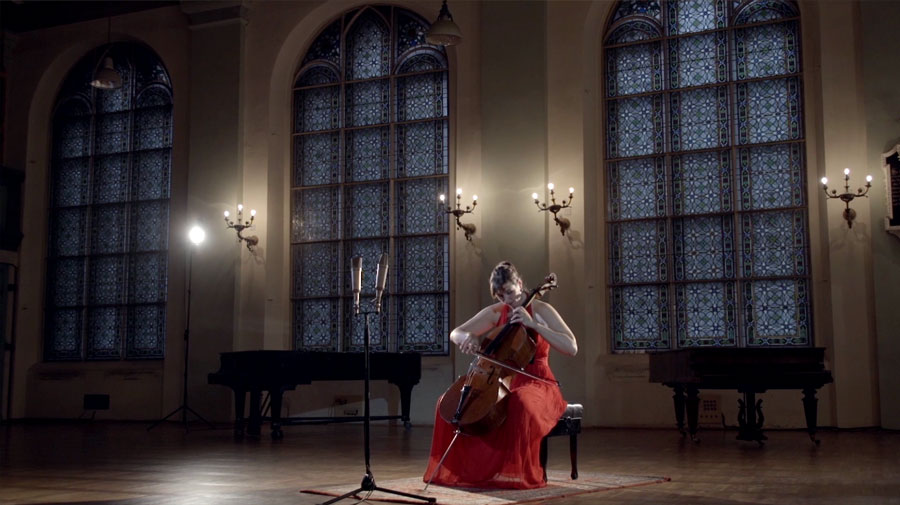 She has been nominated for the Young Musicians of the Year Award by the Latvian National Music Award. She has received the 2nd prize in the Karl Davidov International Competition, the Latvia National Music Competition, the National Jura 2007 Competition and the 3rd Prize in the Rahn Music Award Competition. In 2010 she received the 1st Prize and Golden Medal at the European Competition for Young Soloists in Luxembourg.
Gunta Abele performs on a cello by Bela Szepessy, London 1885.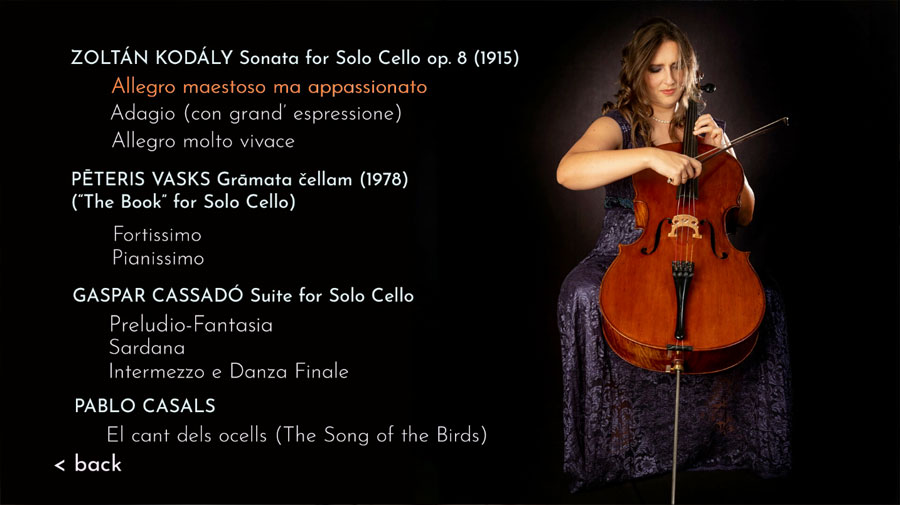 The debut album from Latvian cellist Gunta Abele features significant 20th century works for solo cello including pieces by Kodaly, Vasks and Cassado.
If you need to create Blu-ray replication masters or need DCP or just DVD authoring then please get in touch with us to discuss your requirements.