We received a Blu-ray of the music documentary film of The Wedding Present George Best 30th Anniversary Tour - Something Left Behind, from director Andrew Jezard. Andrew had been touring with cinema screenings and now needed to get the Blu-ray ready for replication. We were sent the Blu-ray electronically as BDMV folder / iso image and we did a BDCMF conversion and sent back the files same day for a quick turnaround delivery to his Blu-ray replicator. Watch the movie trailer above or on the Something Left Behind website.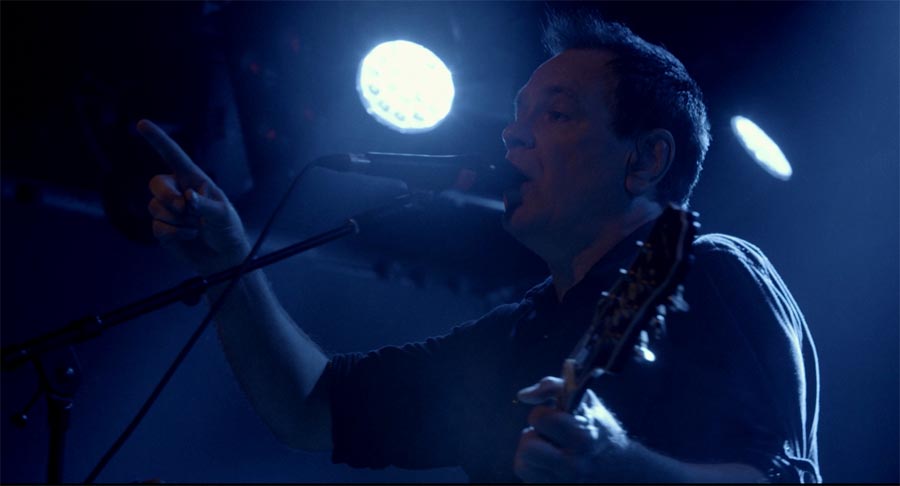 The definitive story of a record that has been labelled the "greatest break-up album of all time", exploring music, obsession, love, loss and fading youth over the 30 year lifespan of The Wedding Present's much-heralded debut LP, 'George Best'.
Featuring interviews with all four original band members, key players in the record's history plus the major influence behind its very existence, the film also follows the album's story through the eyes of the fans who have carried it with them for a lifetime. The story concludes with the band's homecoming show in Leeds, where the city witnessed a blistering and emotional final-ever performance of the album and the closing of a hugely significant and personal chapter for David Gedge and The Wedding Present. View more images on Instagram.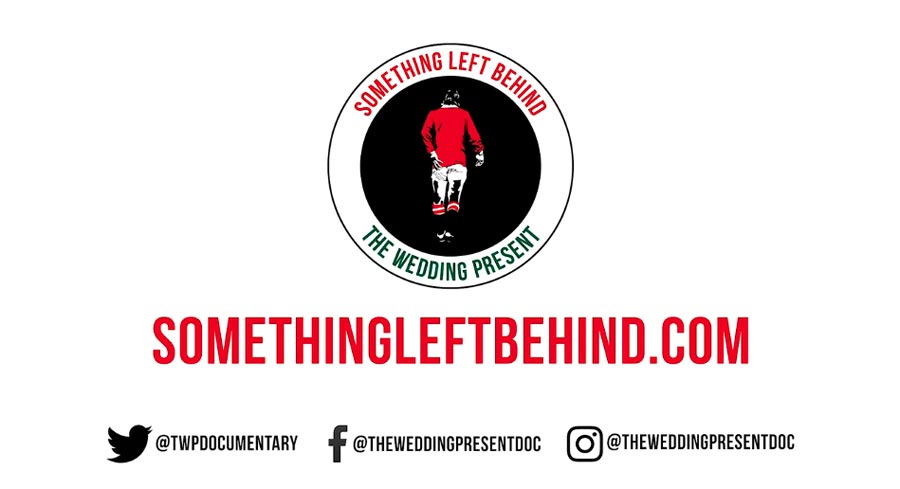 If you need fast BDCMF encoding or Blu-ray encoding services then please get in touch to discuss your project.