We've been down to Mercedes Benz World with The Event House for the finals of the eSports Racing Championships (Project Cars 2) with a three person crew filming the car racing and the live commentary as well as interviewing the drivers and generating material for future promo films. Set at the historic Brooklands track and museum, the venue provided a great background to the event where The Event House has installed a number of eSports racing seats and systems that link up to a big screen in the in-house theatre via a complex back end of Project Cars 2 adjudicators.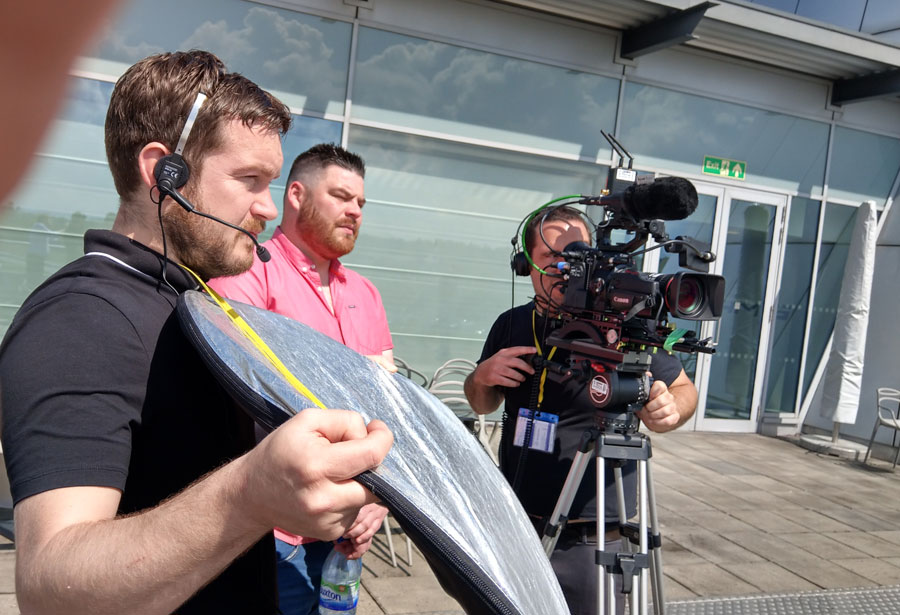 Mark did a recce earlier in March to check on requirements and then we setup our cameras and wireless feeds on the afternoon before the event and put in a static camera over an NDI link through the building Ethernet cabling and had a roaming gimbal camera and shoulder mounted/tripod camera to record the interviews throughout the day. A pretty long day but lots of fun.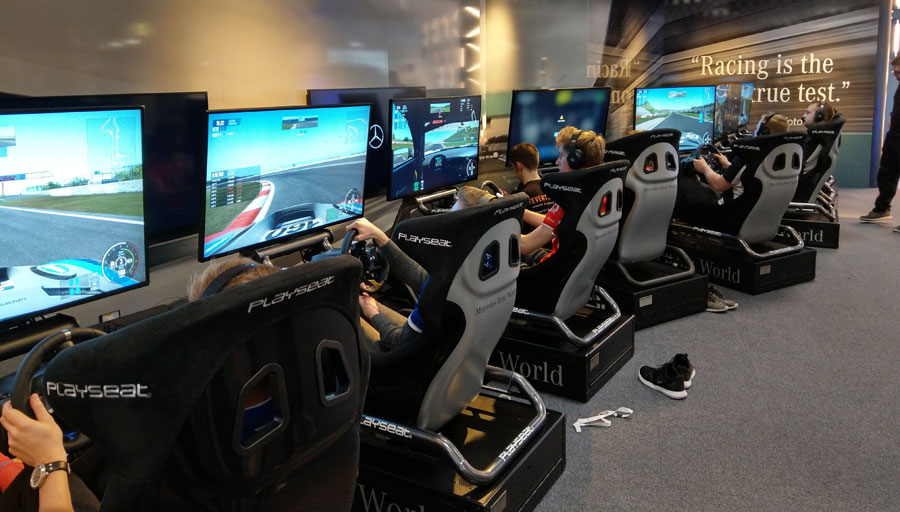 If you need to hire any camera/grip equipment or crew for your next event then please get in touch and discuss your requirements. We offer small and large crews for live events and Independent film as well as Advertising and Promo film production.