We have been working with Léo Mauran, film editor the the Les Arcs Film Festival to prepare films for Blu-ray replication.
This time we have converted the 2022 French film 'Les Volets Verts' (The Green Shutters) starring Gerard Depardieu into the BDCMF format.

BCDMF is an industry format used for the mass replication of Blu-ray discs. The standard BDCMF format which is created by authoring software cannot be used in the replication process and needs to be converted to BDCMF first.

We were contacted by Leo to help with the conversion. We have worked with him a few times on other projects.
We were send a digital copy of the BDMV Blu-ray master, which Mark ran through our dedicated BDCMF encoding software before returning to Leo, again via the web.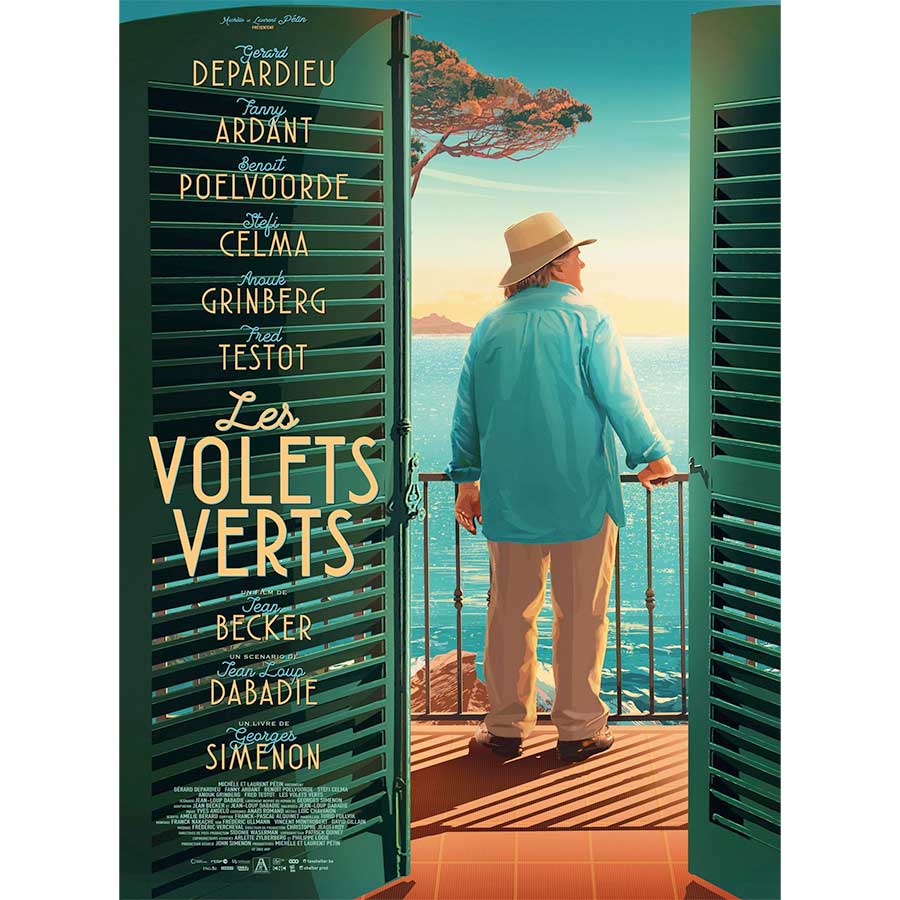 A brief synopsis of 'Les Volets Verts' - It describes the twilight of a sacred monster, Jules Maugin, an actor at the height of his glory. Under the famous personality, the big mouth, and the social shell, lies the intimate portrait of a man laid bare.
If you need to create a Blu-ray replication master or need a DCP for a festival screening, DVD authoring or captions created for your film then please get in touch with us to discuss your requirements.