We have been working with filmmaker Andy Dunn to produce the DVD release of his new documentary about photographer Harold Feinstein titled ''Last Stop Coney Island'.
Harold Feinstein was a famous photographer born in 1931 who first became known for his street photography in New York and went to on be called "One of the most accomplished recorders of the American experience.".
Last Stop Coney Island premiered in 2018 at DOC NYC - since then, it's sold out film festivals and cinemas all over the world. But in 2020 Andy decided to run a Kickstarter campaign to produce a DVD release.
The campaign raised almost £13000 from backers to ensure that the project went ahead.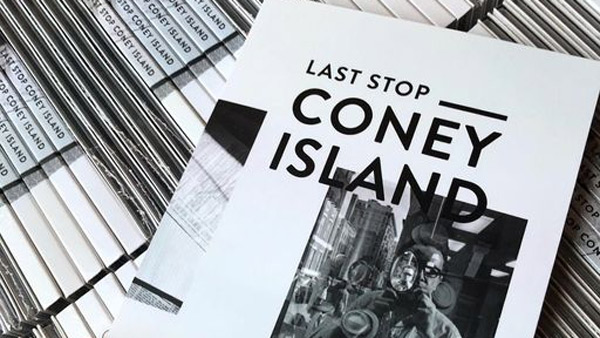 Here at Manaic Films we received the artwork and final film digitally. We built a master DVD file complete with caption in English, French and Spanish. To achieve this we were also required to convert the caption files to a correct format for DVD, and also to convert the main film form PAL to NTSC for distribution.
The final DVD's arrived in the hands of Andy just a few days ago on January 14th and will be making their way out to backers soon.