We have been working with Martin Steinmetzof ATMS Film in Germany to help with a Dual-Layer BDCMF conversion.

This time we have converted the 2022 6 part TV Miniseries 'Ein Jahr zweite Liga' (A Year in the Second Division) into the BDCMF format.
Ein Jahr zweite Liga follows the German football team Werder Bremen after they were demoted to the 2nd Division of the Bundesliga as they try to achieve the immediate promotion back to the first division over the course of one year.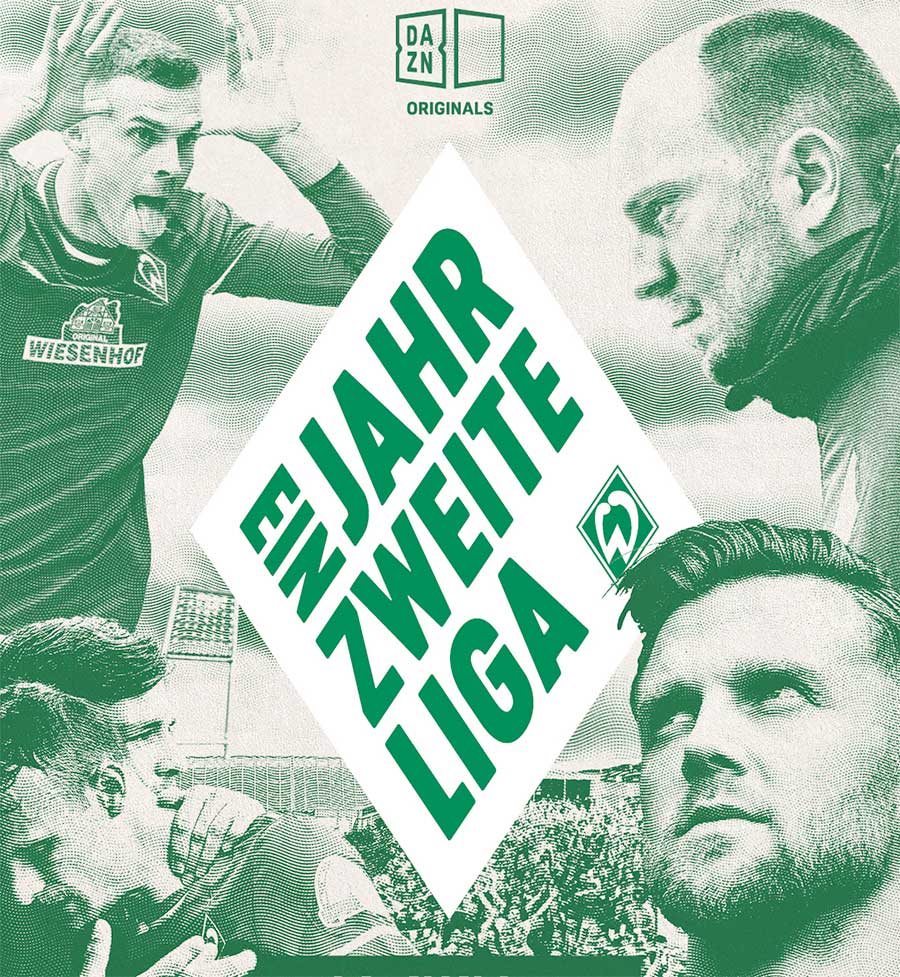 BCDMF is an industry format used for the mass replication of Blu-ray discs. The standard BDCMF format which is created by authoring software cannot be used in the replication process and needs to be converted to BDCMF first.

We were send a digital copy of the BDMV Dual-Layer Blu-ray master, which Mark ran through our dedicated BDCMF encoding software before returning to Leo, again via the web.

If you need to create a Blu-ray replication master or need a DCP for a festival screening, DVD authoring or captions created for your film then please get in touch with us to discuss your requirements.