We have been making a DVD for North Devon Moving Image CIC for their Down on the Farm project which we have been one of the project sponsors. The six short films that make up Down on the Farm (DOTF) will be shown at a special screening at the newly re-opened Museum of Barnstaple on Friday 29th November. Mark is looking forward to looking round the museum's new wing too.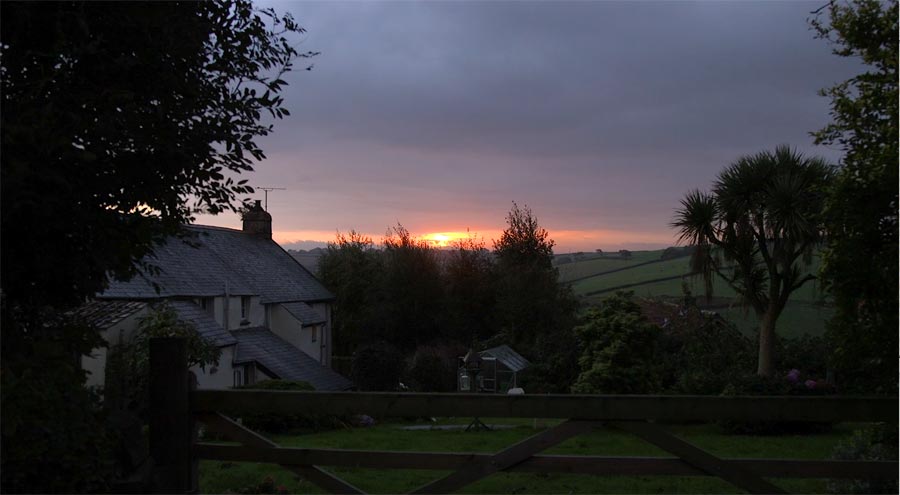 The six short documentary films range in style and subject but are all about farmers and farming in North Devon. We have been encoding and hosting the films on Vimeo to help with later distribution and have done a little bit of audio work to normalise/level the sound on the 6 films for playback on the DVD and Vimeo since they have all been produced by different individuals and have different sound levels.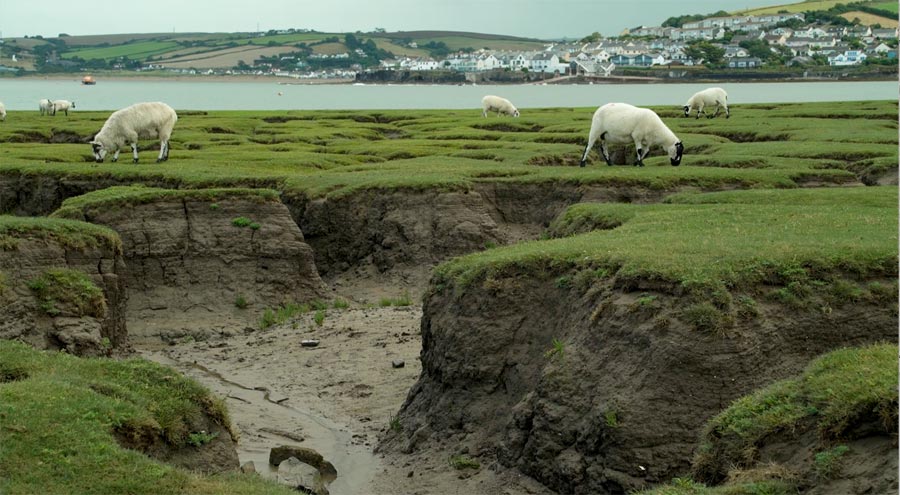 Down on the Farm is a collection of six short documentary films about farmers and farming in north Devon. These intimate studies of farming life reveal passion in their personal stories, enlightening local communities and consumers and connecting us with our farming neighbours.
In 2018, following a public consultation process and rigorous selection procedure, community film making organisation North Devon Moving Image CIC commissioned six new and emerging film makers to produce one film each for Down on the Farm.
The project is supporting our farmers to share stories of their working lives with the wider world, enlightening local communities and consumers and preserving north Devon farming heritage in moving image. The commission has also given an opportunity to the film makers to develop their craft, express their creativity, reach new audiences and benefit from professional mentoring, practical production support and a £1,000 budget.
The film titles are:
Get Bigger, Get Different or Get Out - 150 years on Twitchen Farm.
Portrait of a Grazier - a life of keeping sheep on Northam Burrows.
Lifelong Farmers.. it's a way of Life!
The Women of Reed Farm - Lambing season for the Balsdon family.
West Ilkerton Farm - Sustainable meat production at the edge of Exmoor.
One Acre - An intimate observation of how running a one acre farm in North Devon changed the life of a young woman.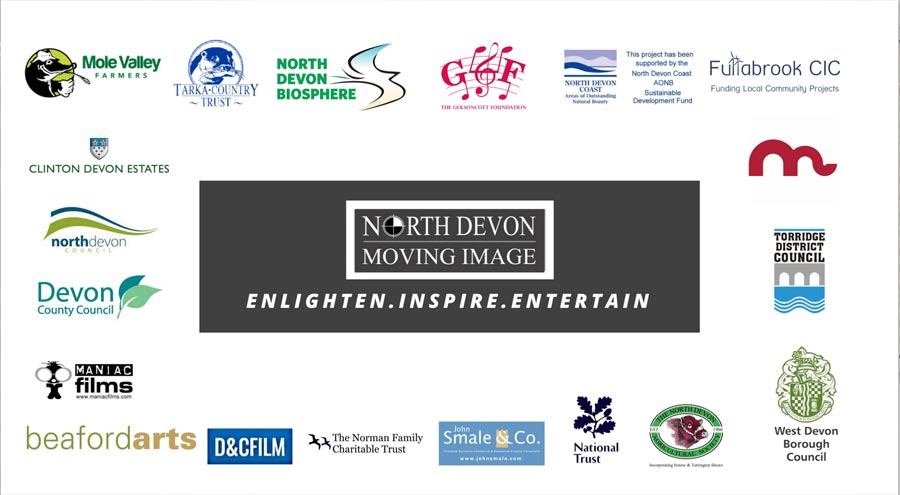 If you need a DVD authoring or help finishing a filming project then please get in touch to discuss your requirements.