We have been working with director Seth Ickerman to produce a BDCMF encoding for his new Sci-Fi click, Blood Machines.
Inspired by the spirit of the 80's films and music, Blood Machines is a 50-minutes science-fiction film written and directed by Seth Ickerman, scored by the synthwave artist Carpenter Brut. Blood Machines is the sequel of the music video Turbo Killer, their first collaboration.
Blood Machines tells the story of two space hunters who are tracking down a machine trying to free itself. After taking it down, they witness a mystical phenomenon: the ghost of a young woman pulls itself out of the machine, as if the spaceship had a soul. Trying to understand the nature of this entity, they start chasing the woman through space...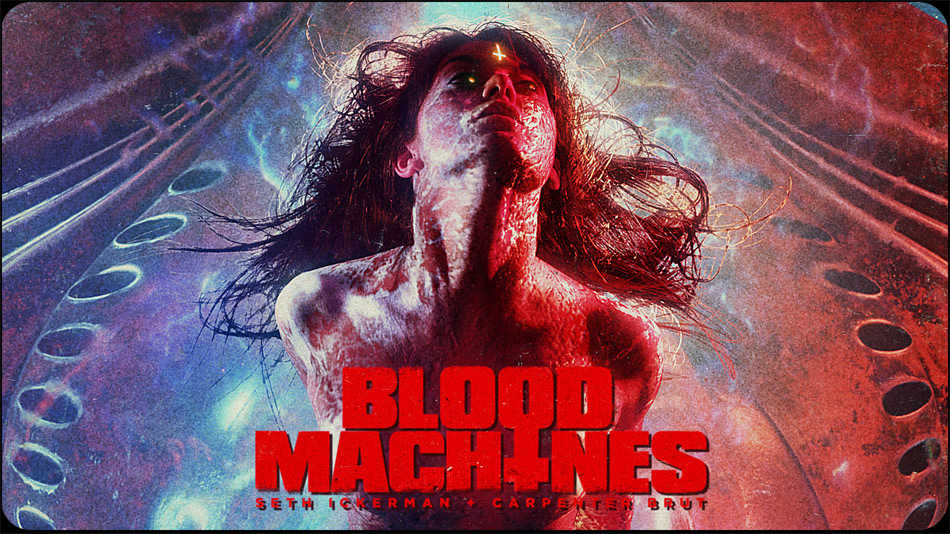 We were sent the master BDMV Blu-ray build via web transfer, from which we encoded a BDCMF master copy that will be sent to the replication factory for mass production of the Blu-Ray release.
For more information about BDCMF, DDP, DCP or any other delivery formats and how we can help you - take a look at our info pages or get in touch