From Cinema to Blu-ray - check out the new trailer for M2S1 Films': Take Home Pay. We have been involved in converting the Blu-ray image to a BDCMF format required for the Blu-ray replication and delivering it back quickly to New Zealand. We were contacted by the movies Director Stallone Vaiaoga-Ioasa and did all the transfers electronically via Dropbox with a quick turnaround of the BDCMF master back to New Zealand for replication.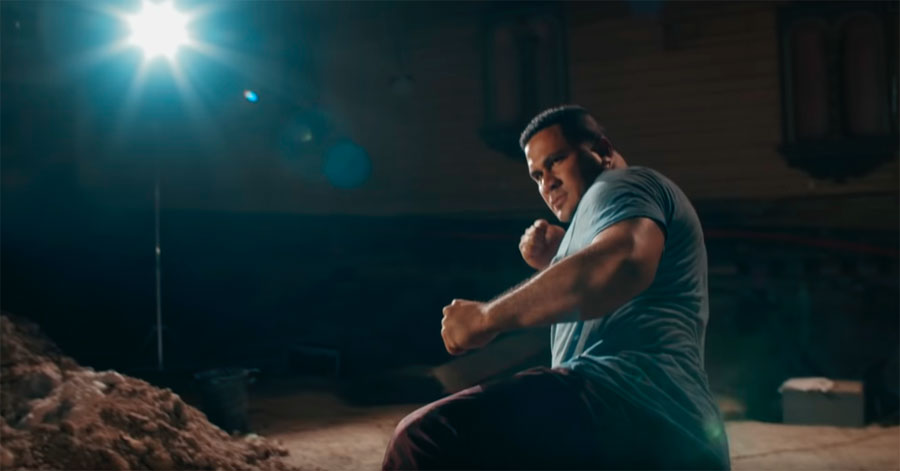 Take Home Pay is a new action comedy from New Zealand - see more info on its IMDb page.
If you need to create a Blu-ray replication master in BDCMF format or need a DCP for a festival screening, DVD authoring or captions created for your film then please get in touch with us to discuss your requirements.