We have been working to bring a new, Breaking Surface to Blu-ray.
Breaking Surface is a new film written and directed by Director Joachim Hedén and was filmed in Sweden, Norway, Belgium.
The film has been released in Swedish and Norwegian with English subtitles
We were sent a finished Blu-ray BDMV folder which had been created using standard Blu-ray authoring software. Although this software is fantastic, it cannot create a BDCMF folder, which is required for mass replication of Blu-ray disks.
We used our dedicated BDCMF conversion software to convert the finished Blu-ray project into the correct format and delivered the master files digitally for replication.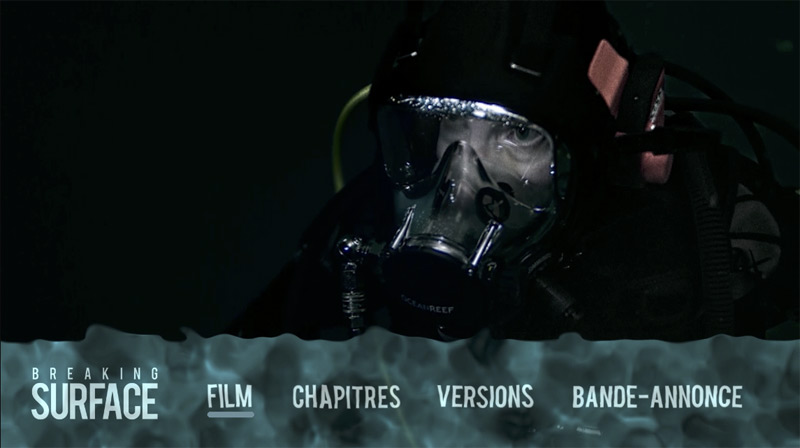 Set a few days after Christmas, Breaking Surface sees half-sisters Ida and Tuva set out on a winter dive in a remote part of the Norwegian coastline. Towards the end of the dive, a rockslide traps Tuva under water. As Ida surfaces to call for help, she discovers that the rockslide has struck above water as well, burying their equipment, phones and car keys–they are completely cut off from any chance of outside rescue. As the frantic race for survival unfolds, Ida is put to the ultimate test of character and resilience. During Ida's fight to save Tuva, a fractured sisterhood is exposed, and when all seems lost, the stakes rise beyond simple survival.
To find out more about the film and to watch a trailer, check out the Breaking Surface website
If you need to create Blu-ray replication masters or need DCP or just DVD authoring then please get in touch with us to discuss your requirements.