Stu has been working again with online dog training company Absolute Dogs to produce a number of their newest online dog training courses.

Stu has been working on some older footage, shot back in 2021. This footage was put on the back burner as other edits for the company had tighter deadlines and needed to be finished sooner.
But with those projects out of the way, Stu is catching up with the editing for this project.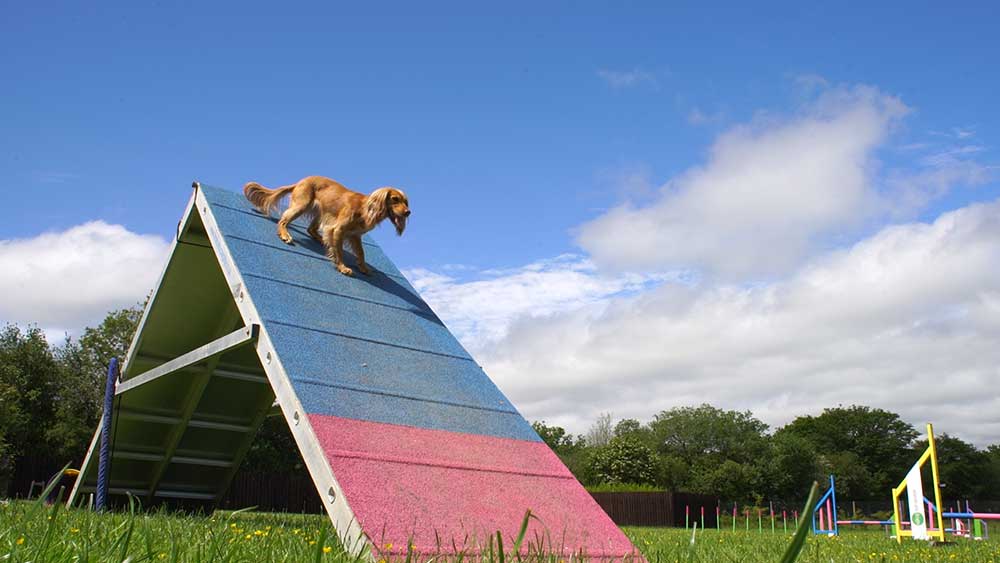 Filmed over 2 days, the footage captured a live canine agility course, where students took their dogs around various agility obstacles and courses while being tutored and instructed by Crufts winning agility trainer Lauren Langman.

The footage has been uploaded to the Absolute Dogs site and will be made available to members of their Agility Academy, a subscription service aimed at providing valuable advice for those involved in canine agility and looking to improve their (and their dogs) skills,