We have been working again with Leo from Les Arcs Film Festival to encode a film for Blu-ray replication.
This time we have converted the 2022 French Drama feature film 'Le lycéen' (Winter Boy) into the BDCMF format.
The film was written & directed by Christophe Honoré and stars Paul Kircher.

BCDMF is an industry format used for the mass replication of Blu-ray discs. The standard BDMF format which is created by authoring software cannot be used in the replication process and needs to be converted to BDCMF first.
A brief synopsis of 'Le lycéen' - The film follows Lucas, a gay teenager coping with the sudden and unexpected death of his father in an accident that may or may not have been suicide. We join him on his journey as he tries to get to grips with the new challenges posed by death, life, the city and "the temptation of renouncement".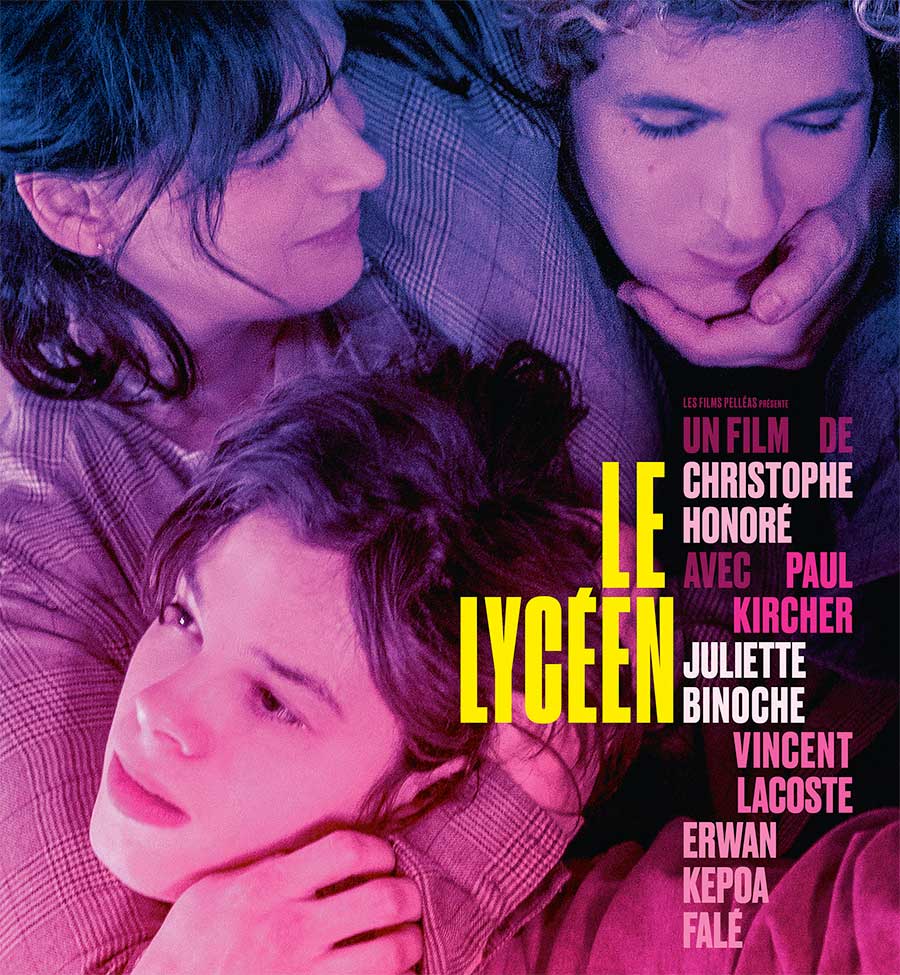 We were contacted by Leo, a video editor at Les Arcs to help with the conversion. We have worked with him a few times on other projects.
We were send a digital copy of the BDMV Blu-ray master, which Mark ran through our dedicated BDCMF encoding software before returning to Leo, again via the web.

If you need to create a Blu-ray replication master or need a DCP for a festival screening, DVD authoring or captions created for your film then please get in touch with us to discuss your requirements.